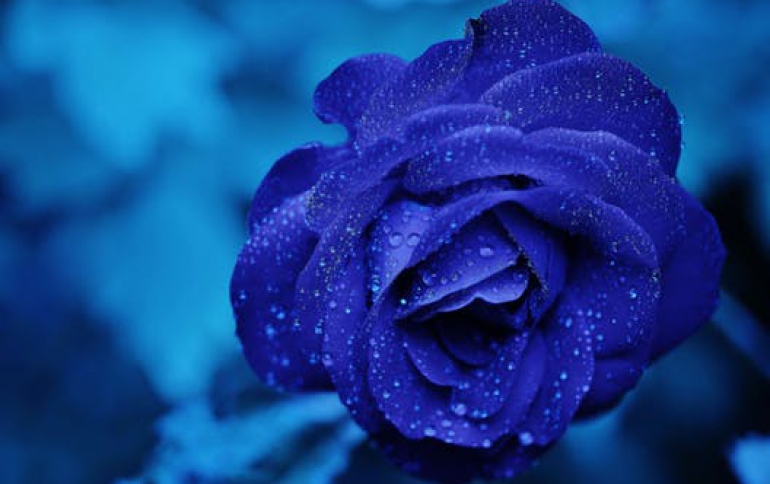 OCZ Unveils Vertex 2 Pro and Vertex 2 EX Solid State Drives for Enterprise Clients
OCZ Technology unveils the Vertex 2 Pro and Vertex 2 EX Solid State Drive (SSD) Series, 2.5 inch storage solutions designed for enterprise applications. Built with the latest SandForce SF-1500 SSD processors, the Vertex 2 Pro/EX series of SSDs addresses the limitations of NAND flash memory in I/O-intensive environments. Vertex 2 Pro,a Multi-Level Cell (MLC) solution, features transfer rates up to 285MB/s read, 275MB/s write, and 4KB random writes up to 50,000 Input/Output per second (IOPS).
The Vertex 2 EX uses Single-Level Cell (SLC) memory, which has ten times the program/erase (P/E) cycles with the same performance as the Pro edition. Additionally, a Serial Attached SCSI (SAS) version will be made available allowing enterprise users to make use of the interface in their storage infrastructures.
Vertex 2 Pro/EX SSDs feature several enterprise-specific features not available on the consumer product lines; both series have a built-in supercapacitor that acts as a temporary power backup in the event of sudden power loss, enabling the drive to complete its task ensuring no data loss. Vertex 2 Pro/EX also provides ECC protection and a technology that mimics RAID-like protection and recovery from flash block failures on a single drive.
Furthermore, Vertex 2 Pro/EX increases the longevity of NAND flash memory with intelligent block management and wear-leveling to extend endurance and reliability of the device. This feature automatically stores data in an AES-128 encrypted format to prevent data extraction to maintain security of confidential information.
Available in 50GB, 100GB, and 200GB capacities, these SSDs feature a 10 million mean time between failures (MTBF) rating and come backed by a 3-year warranty.
Specifications
OCZ Vertex 2 EX
* Available in 50GB, 100GB, and 200GB capacities
* Native TRIM support
* Max IOPS Firmware
* Seek Time: 0.1ms
* Slim 2.5" Design
* 99.8 x 69.63 x 9.3mm
* Weight: 77g
* Operating Temp: 0°C ~ 70°C
* Storage Temp: -45°C ~ +85°C
* Power Consumption: 2W in operation, 0.5W in standby
* Shock Resistant up to 1500G
* RAID Support
* Compatible with Windows XP, Vista, 7, and Linux
* MTBF: 2 million hours
* 3-Year Warranty
Performance
* Max Read: up to 285MB/s
* Max Write: up to 275MB/s
* Sustained Write: up to 250MB/s
* Random Write 4KB (Aligned): 50,000 IOPS
Part Numbers
* 50GB - OCZSSD2-2VTXEX50G
* 100GB - OCZSSD2-2VTXEX100G
* 200GB - OCZSSD2-2VTXEX200G
OCZ Vertex 2 Pro
* Available in 50GB, 100GB, 200GB, and 400GB capacities
* Native TRIM support
* Max IOPS Firmware
* Seek Time: 0.1ms
* Slim 2.5" Design
* 99.8 x 69.63 x 9.3mm
* Weight: 77g
* Operating Temp: 0°C ~ 70°C
* Storage Temp: -45°C ~ +85°C
* Low Power Consumption: 2W in operation,0.5W in standby
* Shock Resistant up to 1500G
* RAID Support
* Compatible with Windows XP, Vista, 7, and Linux
* MTBF: 2 million hours
* 3-Year Warranty
Performance
* Max Read: up to 285MB/s
* Max Write: up to 275MB/s
* Sustained Write: up to 250MB/s
* Random Write 4KB (Aligned): 50,000 IOPS
Part Numbers
* 50GB - OCZSSD2-2VTXP50G
* 100GB - OCZSSD2-2VTXP100G
* 200GB - OCZSSD2-2VTXP200G
* 400GB - OCZSSD2-2VTXP400G