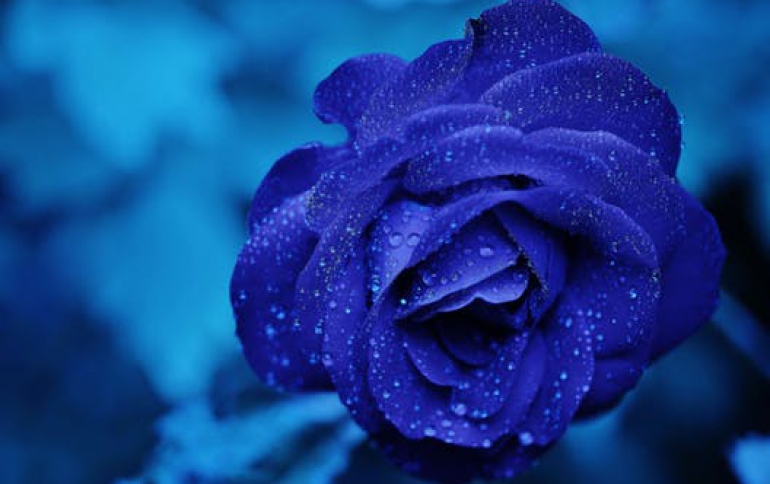 Toshiba, Fujitsu Close To Merging Mobile Phone Businesses
Toshiba and Fujitsu are reportedly in talks toward integrating their mobile phone businesses. Citing 'sources close to the matter', Kyodo News today reported that the two electronics makers would create a joint venture possibly by the end of the year, with Fujitsu likely to have a greater stake. By integrating their mobile phone businesses, Toshiba and Fujitsu aim to strengthen the development of mobile phones and enhance their overseas operations.

The integration, if realized, would create the second-largest mobile phone maker in Japan, with a combined market share of nearly 20%, behind Sharp.

With the Long-Term Evolution, a next-generation mobile phone communications format, set to be introduced in Japan this year and become recognized as an international standard, Toshiba and Fujitsu are aiming to boost overseas sales by focusing on next-generation mobile phones.

Amid shrinking demand for handsets, NEC Corp, Hitachi Ltd and Casio Computer Co. have also integrated their mobile phone operations.