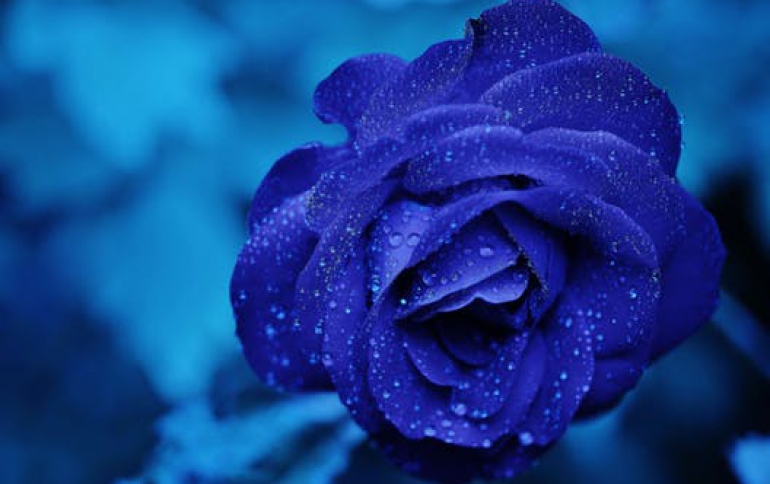 OCZ to Showcase New Z-Drive R4 PCIe SSD at IDF
OCZ Technology will showcase its latest solid state drive storage products at the 2013 Intel Developer Forum (IDF), September 10th through September 12th at Moscone Center, San Francisco. OCZ will unveil the upcoming smaller form factor Z-Drive R4 PCIe SSD, featuring the same performance but with the ability to be deployed in a much greater range of platforms, including support for the Open Compute Project (OCP). The OCP Foundation is a growing community of engineers around the world whose mission is to design and enable the delivery of the most efficient server, storage, and data center hardware designs for scalable computing, and provides a structure in which individuals and organizations can share their intellectual property.

OCZ will also display a range of software-defined storage solutions and SSDs in various interfaces including SATA, SAS, and PCIe, showcasing the impending Intrepid 3 SATA III SSD solution, based on the Company's Everest 2 platform, which is designed to deliver sustained performance and endurance.