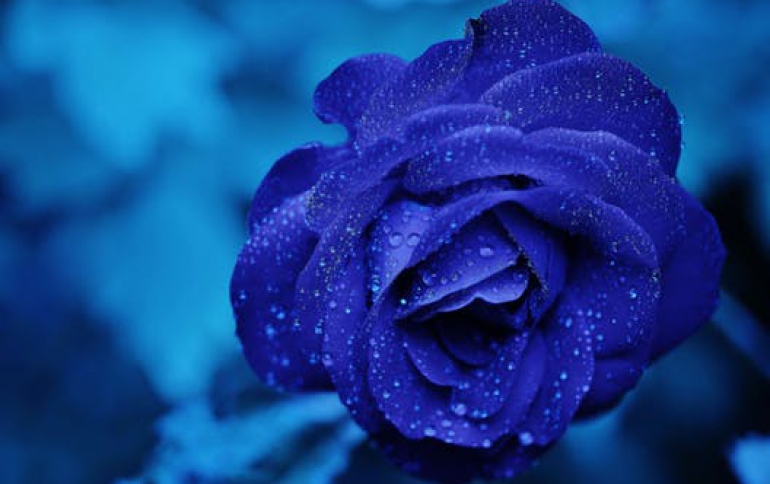 OCZ Introduces the Enyo USB 3.0 Portable Solid State Drive
OCZ Technology announced the Enyo Portable SSD, utilizing the next generation USB 3.0 interface. The Enyo features all the performance and durability advantages of an internal SSD but delivers portability with an external storage solution.
The Enyo offers up to 260MB/s read and 200MB/s write capabilities and makes storage ten times faster than USB 2.0 speeds, while also being backwards-compatible with legacy ports.
The Enyo also features a sleek, anodized aluminum housing and will be available in 64GB, 128GB, and 256GB capacities.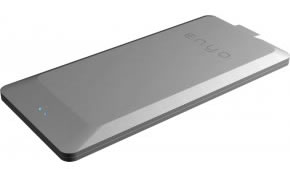 * Available in 64GB, 128GB, 256GB capacities
* USB 3.0 Interface
* Backwards compatible with legacy USB ports (2.0)
* MLC Flash
* 64MB Onboard Cache
* Background Garbage Collection
* Blue LED indicators
* Anodized Aluminum Housing
* Seek Time: * Slim, lightweight Design 87.7g
* 56mm x 120mm x 10mm H
* Operating Temp: 0°C ~ 70°C
* Storage Temp: -45°C ~ +85°C
* Low Power Consumption: 2.4W in operation, 1.1W idle
* Shock Resistant up to 1500G
* MTBF: 1.5 million hours
* 3-Year Warranty
64GB Max Performance
* Read: Up to 225 MB/s
* Write: Up to 135 MB/s
* Sustained Write: Up to 40 MB/s
128GB Max Performance
* Read: Up to 260 MB/s
* Write: Up to 200 MB/s
* Sustained Write: Up to 150 MB/s
256GB Max Performance
* Read: Up to 260 MB/s
* Write: Up to 200 MB/s
* Sustained Write: Up to 150 MB/s