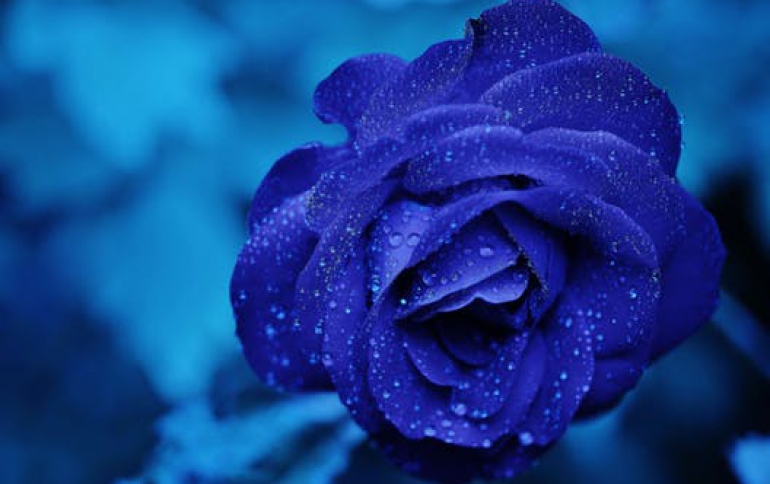 MSI to Showcase WiMAX Laptops at Computex 2010
MSI will be displaying its latest WiMAX supporting notebooks in the WiMAX pavilion at Taipei's upcoming Computex 2010. The new models will include the X-Slim X350, the X420, which incorporates a high-end discrete graphics card, and the Wind U135, U140 netbook.
As a member of the International WiMAX Forum, MSI was the first company in the world to develop a WiMAX netbook - the Wind U120. It recently introduced the X-Slim X350, a WiMAX-supporting laptop equipped with the latest Intel CULV platform and boasting long battery life. Light and highly mobile, the X350 is less than one inch thin and tips the scales at a mere 1.5kg, offering performance and speed in a small package.
MSI is actively participating in the development and production of WiMAX notebooks and currently has several brand new models from 10" to 15.6" in size. These include the X350?an energy saving, ultra slim laptop that uses the Intel CULV platform. MSI will be showing several all new WiMAX supporting laptops, including the U135, U140 in MSI's Wind series of netbooks, the 13.4" X350, and the 14" X420 of the X-Slim series in the WiMAX pavilion at Taipei's Computex starting June 1.