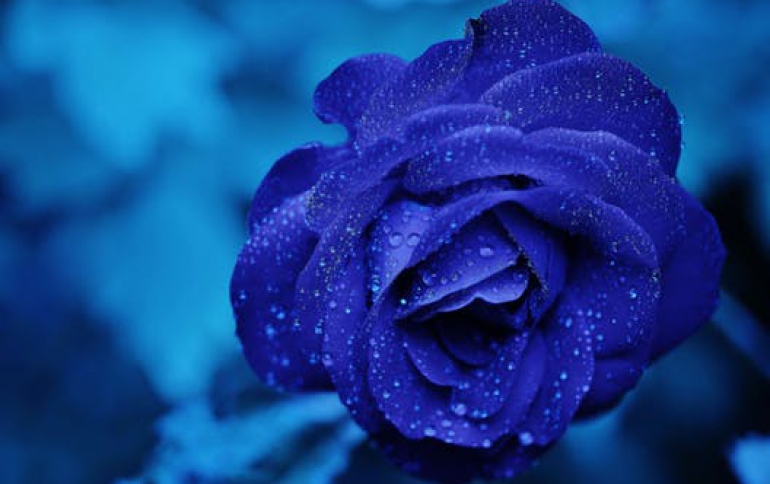 OCZ Indilinx Flash Translation Layer Boosts Performance of Indilinx Controllers
OCZ Technology today unveiled the Arowana Flash Translation Layer (FTL) from Indilinx. Supporting both existing and upcoming Indilinx controllers, this firmware subset dramatically improves performance and enterprise capabilities and enables SSD suppliers to deploy cost-effective 2xnm NAND flash memory. "We are always driving to add more value for our clients, and the exciting new Arowana Flash Translation Layer delivers both major performance and feature-set enhancements," commented Daryl Lang, VP of Product Management at OCZ Technology Group. "Arowana not only boosts IOPS performance by up to 500%, but does so with the support of the industry's latest 2xnm flash technology, making Indilinx solutions now more competitive than ever."

The new Arowana FTL enhances performance of Indilinx controllers with HyperQueuing, which significantly increases sequential write speeds and random IOPS over the previous generation FTL. In addition, Arowana's support of 2xnm flash provides SSD suppliers with the ability to offer end users a more attractive product with lower cost NAND components. The new Arowana FTL also maximizes the life of low endurance flash with INXtend Technology.

Arowana will continue to offer Indilinx's proprietary Ndurance Technology to extend the lifespan of flash devices with sophisticated wear-leveling algorithms, reduced write amplification, and advanced over provisioning. Furthermore, the new FTL supports TRIM along with superior idle time garbage collection that requires no operating system interfacing as well as the Indilinx Wiper tool for non-TRIM systems.

OCZ said that it would make available Arowana immediately in new firmware updates to current Indilinx SSD controller customers as an upgrade package, and will be deployed in future Indilinx products.