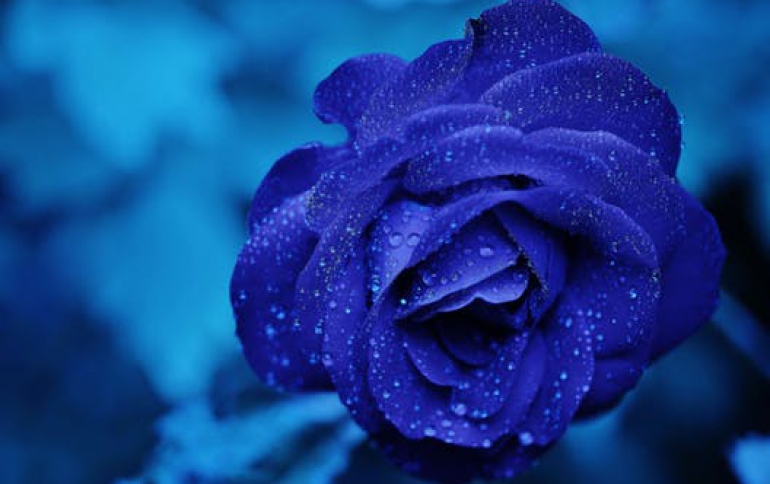 OCZ Combines microSD, SD, and USB in One
OCZ Technology today released the new OCZ Trifecta SD card series.
This combination of microSD, SD and a USB key in one unit creates a new way of sharing files between your mobile phone, MP3 player, digital camera, and PC.
The convenient Trifecta card combines the storage use of microSD with the ability to be converted into a standard SD card that can also be plugged into any USB port for quick access on your desktop or notebook.
OCZ Trifecta memory cards will be available in 1GB and 2GB capacities with high speed 66X read-rates. All OCZ Trifecta Cards come backed with a 5 year warranty.