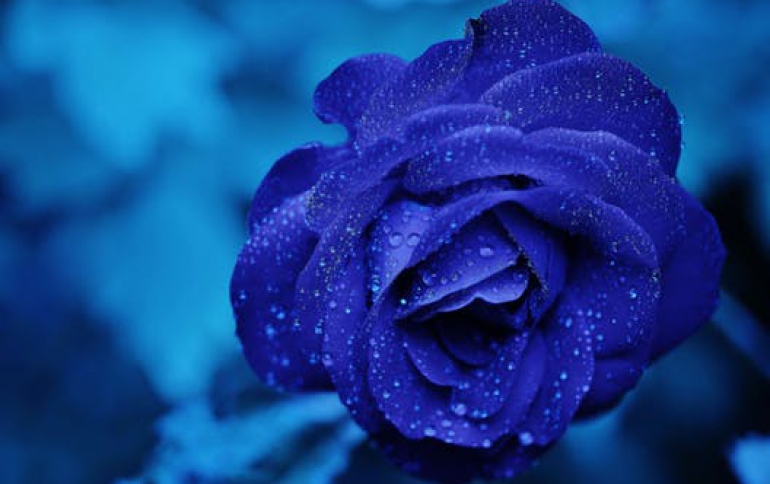 Nvidia to Work With Continental on Robocars
Nvidia is teaming up with German tier one automotive supplier Continental to develop "top-to-bottom AI self-driving vehicle systems" built on the Nvidia Drive platform.
The companies are planning on a market introduction starting in 2021.
"Dedicated engineering teams from each company will work together to develop self-driving solutions," the two companies said.
The solution will be based on the Nvidia Drive platform - which includes Nvidia Xavier SoC and Nvidia's DRIVE operating system and DRIVE Autonomous Vehicle software stacks. The partnership will enable the production of AI computer systems that scale from automated Level 2 features through full Level 5 self-driving capabilities, with vehicles without steering wheel or pedals, they said.
Continental last June made a similar announcement with the BMW/Intel/Mobileye group, Nvidia's rival, as a member of their self-driving platform alliance.