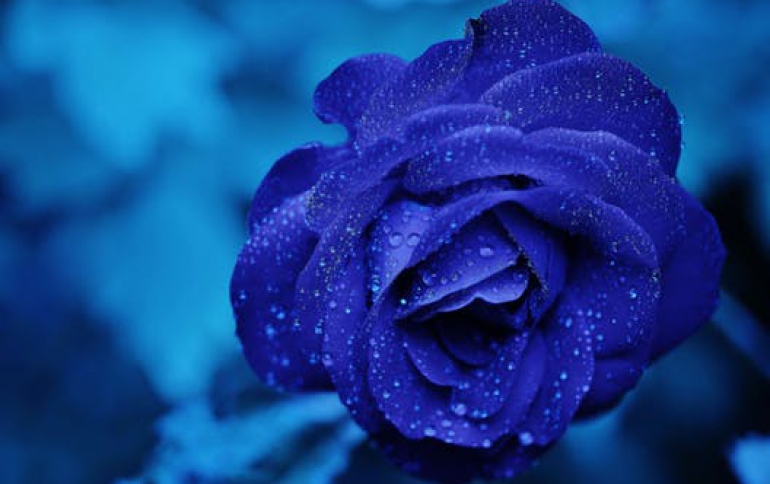 Cisco, Apple, Aon, Allianz Introduce Cyber Risk Management Solution
Apple and Cisco Systems have teamed up with insurer Allianz SE to offer a cyber risk management solution for businesses, comprised of cyber resilience evaluation services from Aon, technology from Cisco and Apple, and options for cyber insurance coverage from Allianz.
Long known for its consumer devices, Apple has embraced business users in recent years, adding additional security features to its iPhones and iPads.
The new solution is designed to help organizations better manage and protect themselves from cyber risk associated with ransomware and other malware-related threats.
The key elements of the offering include:
Cyber Resilience Evaluation: Aon cyber security professionals will assess interested customers' cyber security posture and recommend ways to help improve their cyber security defenses.
Cyber Insurance: Allianz evaluated the Cisco and Apple technical foundation of the solution and determined that customers using Cisco Ransomware Defense, and/or qualified Apple products can be eligible for the Allianz-developed enhanced cyber insurance offering. This, in combination with individual risk insights gained through the Cyber Resilience Evaluation, makes possible the cyber insurance coverage to Cisco and Apple business customers. Enhancements include policy coverage terms and conditions, including potentially qualifying for lower, or even no, deductibles in certain cases. The cyber insurance coverage is underwritten by Allianz Global Corporate & Specialty (AGCS).
Cisco Ransomware Defense is part of Cisco's integrated security portfolio that leverages threat intelligence from Cisco Talos to see threats once, and block them everywhere. The solution includes email security, endpoint protection and cloud-delivered malicious internet site blocking.

Incident Response Services: Organizations will have access to Cisco and Aon's Incident Response teams in the event of a malware attack.
The new solution is available today.