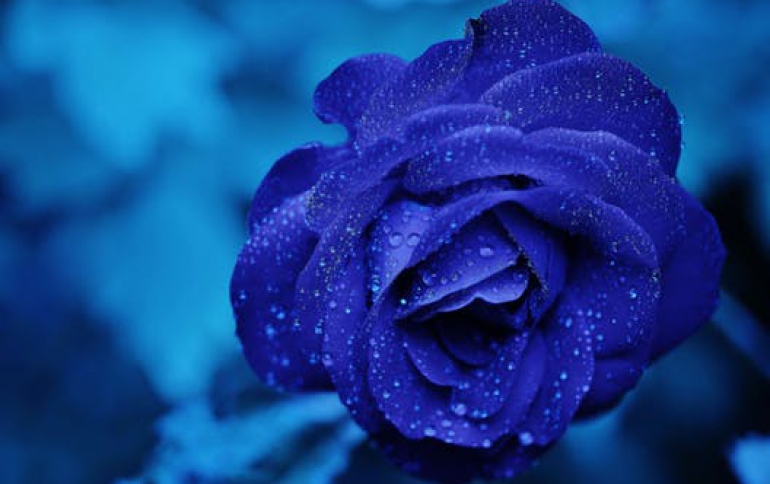 Android 6 Marshmallow, New Games and More Coming To Nvidia SHIELD
Android 6.0 Marshmallow aalong with new games are heading to SHIELD Android TV. Among the biggest enhancements Marshmallow brings is Adoptable Storage, which helps you super-size your storage capabilities. When adding an SD card, USB drive or external hard drive, SHIELD Android TV can recognize the new storage as internal memory.
Nvidia has also enhanced the startup process. So there are even fewer steps you need to take before launching your favorite apps, movies, music and games.
Additionally, recent updates allow SHIELD Android TV owners to take control of the Recommendation Row and edit the apps that can push suggested content. They can also re-order apps and games in the download section — or allow them to appear in most recent order in which you've used them.
New SHIELD Games
Konami's video game Metal Gear Rising: Revengeance is coming to SHIELD.
Starting this Thursday, Jan. 7, you can control the hero, Raiden, a former child soldier transformed into a half-man, half-machine cyborg ninja with a soul fueled by revenge.
A fantastic story set in the Metal Gear universe complements the hit game's non-stop action.
New SHIELD Apps
UltraFlix, the world's largest library of 4K content, is a streaming network that enables subscribers to choose from over 600 hours of 4K Ultra HD video on demand.