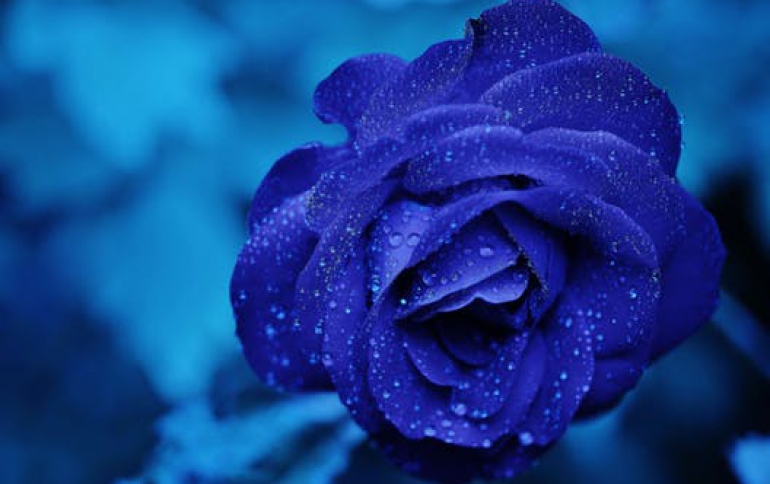 Nvidia Releases Beta Drivers For Far Cry 2
Nvidia released a new beta graphics driver for the Far Cry 2 game. The new GeForce 180.42 BETA drivers can be installed on GeForce 200-series, 9-series, and 8800-series of desktop GPUs. Nvidia reccomends installing the drives "for the best experience" on Ubisoft's on Far Cry 2 game.
In addition, the new drivers enables NVIDIA SLI technology on SLI-certified Intel X58-based motherboards with the following GPUs: GeForce GTX 280, GeForce GTX 260, GeForce 9800 GX2, GeForce 9800 GTX+, and GeForce 9800 GTX.
Downloads
Windows Vista x86
Windows Vista x64
Windows XP
Windows XP x64
Yesterday, AMD has also released a driver (hotfix) for the same game title, Far Cry 2. The hotfix applies to graphics cards from the Radeon X1600 series to the Radeon HD 4800 series, and according to AMD, its purpose is to improve performance. The hotfix improves Far Cry 2 performance for all card setups in DirectX 10 mode, AMD says, but only users with CrossFire multi-GPU configs will see frame rates rise in DirectX 9 mode.
You can download the Far Cry 2 hotfix for Vista and XP
here
.