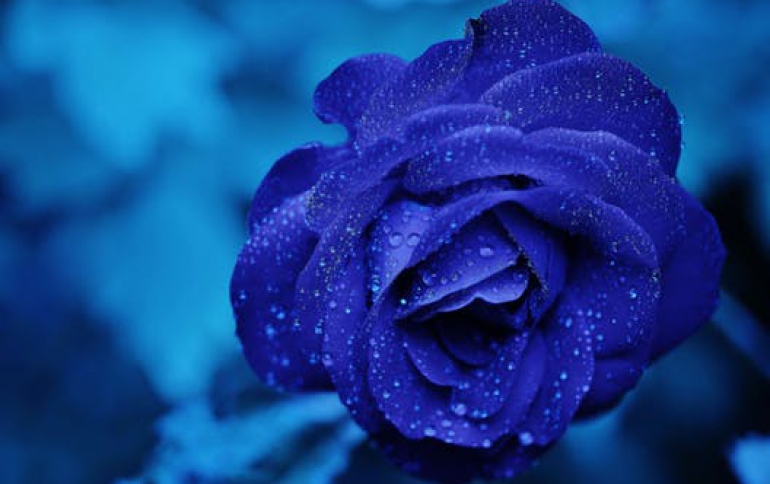 Nvidia Releases Ansel Screenshot Tool And VR Funhouse Demo
Nvidia has made available the new Ansel, the supercharged screenshot tool as well as the VR Funhouse demo. Ansel is a driver-based utility that lets you pause the game you're playing, roam the camera around the area to find a picture-perfect angle for the scene. You can then apply a variety of filters and other editing options to create great screenshots. Ansel supports custom resolutions far beyond the capability of the base games it's supported in-images with resolutions up to 61,000 pixels wide have been shown-and can create 360-degree picture "bubbles" that can be viewed inside a VR headset, or even Google Cardboard.
Nvidia today released a new driver that enabled Ansel support in Mirror's Edge Catalyst.
The Witcher 3 will be also getting Ansel support later this month, with several others scheduled to embrace Nvidia's screenshot tool in the future, including Lawbreakers, Paragon, and The Division.
Ansel has been touted alongside new GTX 10-series graphics cards, but it also works with a wide array of GeForce cards going all the way back to the GTX 600-series.
Besides Ansel, Nvidia today made available on Steam the VR Funhouse demo, giving HTC Vive owners a chance to experience Nvidia GameWorks technology as a series of carnival games.
Various aspects of VR Funhouse integrate Nvidia's PhysX, Hairworks, Flow, FleX and Destruction effects, while interacting with objects leans on PhysX-based haptics.
If you've got a Vive and a VR-ready GeForce cards, check it out.