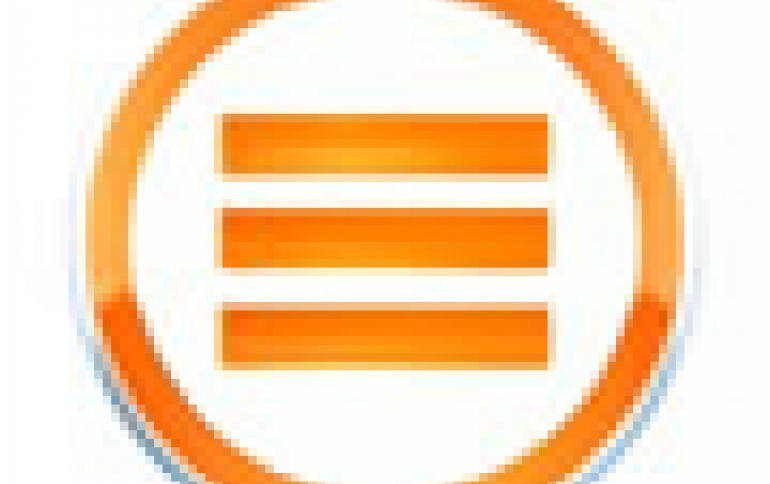 Futuremark Adds DirectX 12 Test to 3DMark Benchmark
Futuremark has released 3DMark Time Spy, a new DirectX 12 benchmark, available to download now from the Futuremark website and from Steam. "Developed with input from AMD, Intel, Microsoft, NVIDIA, and the other members of our Benchmark Development Program, 3DMark Time Spy is one of the first DirectX 12 apps to be built 'the right way' from the ground up to fully realize the performance gains that the new API offers," said Jani Joki, the Director of Engineering at Futuremark.
With its pure DirectX 12 engine, which supports new API features like asynchronous compute, explicit multi-adapter, and multi-threading, 3DMark Time Spy offers a good way to test the DirectX 12 performance of the latest graphics cards.
Thanks to a sponsorship arrangement with GALAX, a graphics card manufacturer, Time Spy is available to run in all Windows editions of 3DMark, including 3DMark Basic Edition and the Steam demo, both of which are free.
You can download, or buy 3DMark Time Spy here: http://www.futuremark.com/benchmarks/3dmark