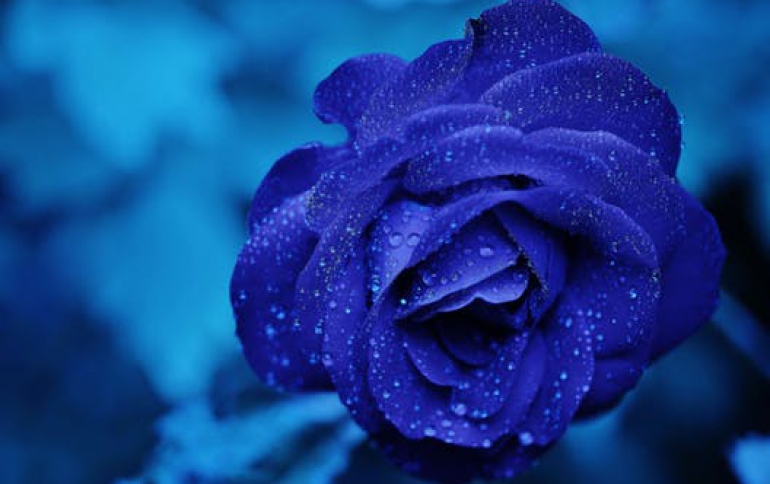 NVIDIA Leads Industry With Support for Windows XP And 2003 x64 Editions
Additional Bandwidth Essential in the Development of Next Generation Video and Graphics Applications NVIDIA Corporation (Nasdaq: NVDA), a worldwide leader in graphics and digital media processors, today demonstrated its 64-bit computing platform technology leadership with the immediate availability of a Windows Hardware Quality Labs (WHQL)-certified graphics driver that supports the entire family of Microsoft Windows x64 editions. The NVIDIA ForceWare suite of software drivers works with all of Microsoft's 64-bit and 32-bit operating systems to provide customers with updated support and features that enhance their computing experience.

"Microsoft is excited about the innovations that NVIDIA brings to the world of 64-bit, helping deliver the best computing experience to our customers," said Brian Marr, senior product manager of Windows at Microsoft Corp. "By working closely with NVIDIA, we feel confident that its entire suite of products will continue to provide users of Windows XP Professional x64 Edition and Windows Server 2003 x64 Editions with the compatibility, stability, and reliability they've come to expect from NVIDIA."

The Windows Server 2003 x64 Edition and the Windows XP Professional x64 Edition allow customers to easily run both 32-bit and 64-bit applications and make the shift to 64-bit computing at their own pace while preserving current investments in 32-bit applications. Customers can also expect substantial performance improvements compared to 32-bit product versions.

NVIDIA was the first to ship a WHQL Windows XP Professional x64 Edition graphics driver. Using its unified driver architecture, the ForceWare Release 70 driver brings 64-bit support to the consumer and workstation product families. By delivering a complete feature set, the NVIDIA 64-bit driver architecture leads the way for OEM customers and industry partners to confidently transition into the world of 64-bit computing. NVIDIA has worked closely with Microsoft and other key industry partners to enable full hardware support for the latest generation of 64-bit architectures and applications in the ForceWare Release 70 drivers.

"Film, broadcast, and other developers have been waiting for a solid 64-bit computing environment to accelerate the digital media era," stated Ned Finkle, vice president of strategic marketing at NVIDIA. "By coordinating with Microsoft, we've been able to combine our industry leading technology with their innovative Windows x64 editions, so 64-bit technology can be leveraged by new applications like HD Video Editors, professional workstations, and Digital Video Recorders."

The move to 64-bit technology is a further example of how NVIDIA is a driving force in digital media application development. 64-bit technology will allow the development community more flexibility to add exciting effects with larger "bit depth" and will offer the professional application developer increased memory space for creating more complex models. When combined with an NVIDIA development platform (the only platform that supports Microsoft DirectX 9.0 Shader Model 3.0), digital content developers have a forward looking computing platform to advance their art form.

NVIDIA 64-bit technology is compatible with both AMD and Intel architectures and is a key component in driving the next generation of Media Center platforms. OEMs like HP, Apple, and others are already shipping 64-bit-ready PCs that include NVIDIA graphics processing units (GPUs) and media and communications processors (MCPs).