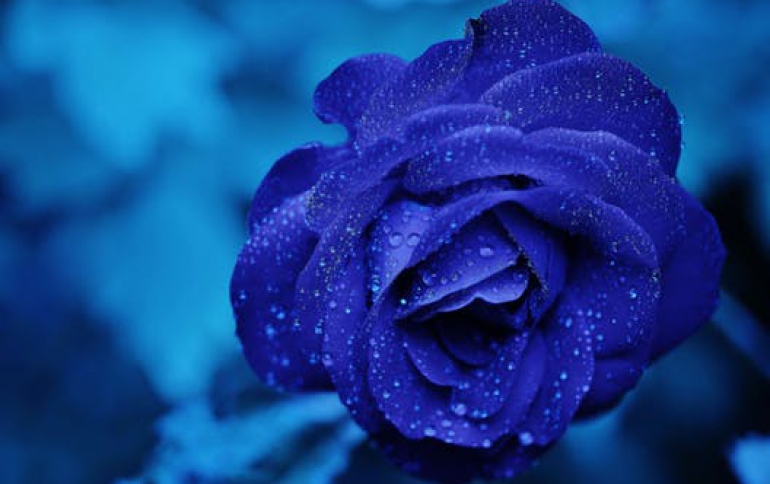 NVIDIA Unveils Reference Design for Next-Generation Media Center PCs
NVIDIA today unveiled a new Media Center PC reference design which will enable system builders and OEMs to assemble a high-end living room PC that is cost effective, has a richer feature set, operates at a cooler temperature, consumes less power, and is a physically smaller and quieter addition to the consumer's living room. This reference design includes such industry leading technologies as PureVideo™ High-Definition video technology, a GeForce 6 Series graphics processing unit (GPU), NVIDIA NVTV PC Tuner Card and more.

The benefits of this new Media Center solution will be highlighted in a 2:00 p.m., Tuesday, April 26th breakout session at the Windows Hardware Engineering Conference (WinHEC) in Seattle's Washington State Convention and Trade Center.

"If you are building a Media Center PC, you want it to be cool and quiet," said Scott Vouri, general manager of multimedia at NVIDIA. "Our internal testing has shown that if you choose your components wisely, you can build a PC that is cooler and quieter than the previous generation of Media Center PCs, and it doesn't have to cost more."

Building on the first generation of living room PC designs, NVIDIA looked to reduce expense, chassis size, and noise, while improving the system's video quality and performance. Cost was managed carefully, in part by removing unnecessary components. The increasing volume of Media Center system shipments has also helped to reduce the cost per unit. To make the living room PC look more familiar to the consumer, NVIDIA suggests a rear panel design that more closely resembles a stereo receiver, with logical groupings of inputs and outputs.

The reference design created by NVIDIA reduces the size of the chassis for the entry model by incorporating integrated graphics on the motherboard and a low riser to hold an add-in card. For other models, chassis size was streamlined by using components that produce less heat and can be packed more densely, and by selecting a special, low profile chassis that accepts the standard micro ATX footprint. The reference design makes perhaps the biggest improvements over the first generation of living room PCs in the areas of heat, power consumption, and noise reduction.

To build a cooler, quieter living room PC, NVIDIA recommends:

Choosing a CPU with a variable power level and a variable speed fan.
Using a silent GPU card with high definition hardware accelerated decode and display capability.
Selecting a hard drive rated for intensive streaming applications.
Providing intelligent power control software that customizes processing power according to the activity.
Offloading CPU tasks such as Internet security firewalls to other components.

NVIDIA is the technology of choice for Media Center PC systems and has been working with system builders worldwide to develop products and technologies that enhance the multimedia capabilities of today's PCs, including:

NVIDIA PureVideo technology – a combination of hardware and software technologies that provide home theater quality video on today's desktop and notebook PCs.
NVIDIA GeForce 6600 passive and NVIDIA GeForce 6200 TurboCache GPU – GPUs which provide fluid high-definition smooth video without noisy cooling fans.
NVIDIA nTune technology – intelligent software to automatically adjust settings to the optimal configuration of GPU, CPU, MCP, RAM, voltage, and fan operations at any given time.
NVIDIA NVTV PC Tuner Cards – single and dual tuner PCI cards that provide flexible TV viewing and recording options.
NVIDIA PureVideo Decoder – a high-quality decoder that unleashes crystal clear playback of DVD and HD DVD content.
NVIDIA Unified Driver Architecture – NVIDIA ForceWare drivers include software extensions that enable easy set-up and configuration of video and audio settings using the remote control from the main Media Center Edition menu.

Available free of charge, the NVIDIA second generation living room PC reference design includes a bill of materials, references to suppliers, sample drawings, and heat and noise data. For more information or to download it, please visit www.nvidia.com.