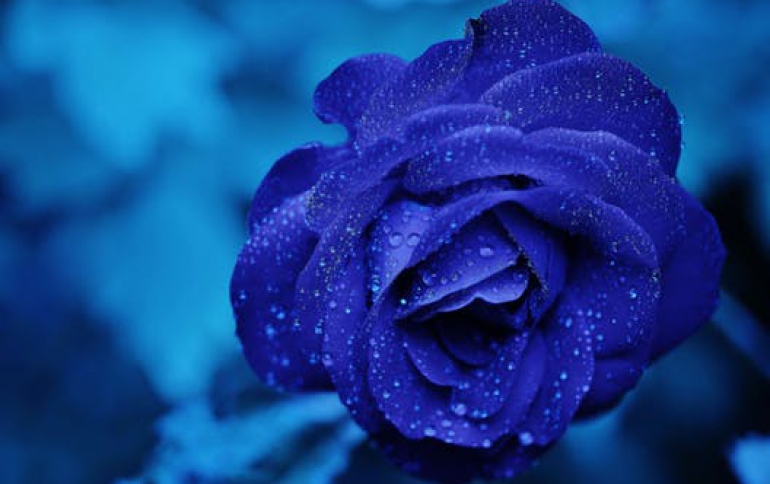 NVIDIA GeForce 6200 GPU Extends Technology Leadership into the Value PC Segment
New GeForce 6200 Graphics Processor First to Deliver DirectX 9.0 Shader Model 3.0, NVIDIA UltraShadow II Technology, and High Definition Video Playback at Value Prices. NVIDIA Corporation (Nasdaq: NVDA), a worldwide leader in graphics and digital media processors, today announced the NVIDIA GeForce™ 6200, a new graphics processing unit (GPU) which delivers the world-renowned GeForce 6 Series architecture and performance to the value PC segment. The GeForce 6200 features the industry's most advanced graphics feature set and delivers an extraordinary gaming experience on next-generation titles, such as Ubisoft's Far Cry and id Software's Doom™ 3 , as well as consumer electronics-quality, high definition video playback.

"With the addition of the GeForce 6200, NVIDIA has a unified line-up of GPUs which deliver unmatched performance in each of their respective market segments," said Dan Vivoli, executive vice president of marketing at NVIDIA. "With a GeForce 6200-based PC, consumers now have a compelling, cost-effective alternative to integrated graphics that delivers amazing graphics and high-definition video performance and a forward-looking 3D architecture that will future-proof their systems."

The GeForce 6200 GPUs offer best-in-class performance in the value segment by taking the GeForce 6 graphics architecture, which has been described as the most advanced in the world, top-to-bottom in the NVIDIA product line-up. GeForce 6200 GPUs are the only graphics processors in the value segment that support Microsoft DirectX 9.0 Shader Model 3.0 which is being used to develop ultra-realistic, next-generation DirectX 9.0 games. Only NVIDIA GPUs offer NVIDIA UltraShadow™ II technology to deliver blazing speeds on next-generation, shadow-intensive games such as Doom 3. GeForce 6 Series of GPUs also feature the industry's first GPU-based programmable video processing engine for stunning, high-definition video playback. Backed by the NVIDIA ForceWare™ software suite and Unified Driver Architecture (UDA), the GeForce 6200 GPUs ensure industry-renowned compatibility and reliability for a great user experience.

GeForce 6200 GPUs are shipping now and GeForce 6200-based graphics boards will be available from leading add-in card manufacturers in November.