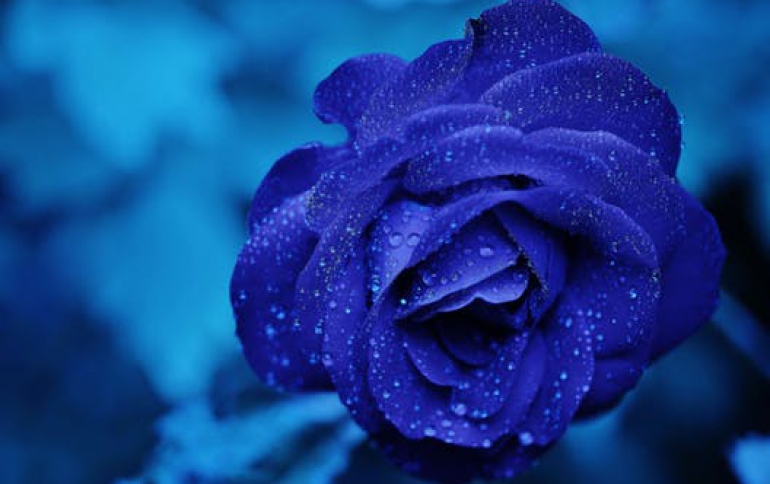 Seagate ST1 Series 1" HDD Is The Drive Of Choice For The Rio Carbon MP3 Player
The world's only 5GB 1-inch hard drive, the Seagate ST1 Series, has been chosen for the recently announced Rio Carbon 5GB 1 MP3 player. The Rio Carbon is the newest and most compelling addition to Rio's award-winning MP3 lineup and can hold up to 80 hours of MP3 or 160 hours of WMA music 2. The Seagate (NYSE:STX) hard drive's efficient power consumption also helps the Rio Carbon provide up to 20 hours of battery life on a single charge, so music lovers need not worry about running out of juice.

The ST1 Series hard drive also features Seagate's new and unique RunOn technology to ensure consistent music playback with the Rio Carbon. RunOn Technology senses a high motion environment and compensates for it, enabling the drive to consistently and continuously deliver music even when the listener is out for a run.

"Rio's strategic relationship with Seagate helps us offer the industry's highest-capacity mini-hard drive MP3 player, with renowned reliability from Seagate," said Hugh Cooney, president of Rio Audio. "It's been a collaborative effort from both companies; Seagate engineers worked hands-on to help us solve integration issues at its unique Design Service Centers - allowing for an unmatched combination of products, technology and services."

"The team at Seagate worked closely with Rio to make sure we're providing technology that gives music fans what they want: plenty of songs, long battery life, and a reliable product," said Brian Dexheimer, Seagate executive vice president of Global Sales and Marketing. "Working with a leader like Rio, and earning a place for ST1 Series hard drive in the impressive new Rio Carbon, is an important affirmation of our technology leadership in handheld storage."

The Rio Carbon is tiny - about the size of a business card - despite the huge number of songs its ST1 Series hard drive can hold. It sports an ultra-thin and tapered design and will slide into any pocket virtually unnoticed. The Rio Carbon supports USB 2.0 and a host of file formats, so users can download music efficiently and easily from most of their favorite online music sites. The system also includes voice recording and provides seamless integration and support for both the PC and Mac platforms.

Seagate has one of the broadest offerings of Consumer Electronics storage in the industry, capable of supplying storage for the entire spectrum of today's and tomorrow's revolutionary entertainment devices - from the home theater to the pocket media powerhouse. As the only hard drive company offering products for nearly every hard drive application, Seagate provides the global scale, supply and support that Consumer Electronics device makers need. Seagate delivers a complete business and technology partnership that enables growth in the home and portable entertainment market segments.

The Rio Carbon MP3 player is shipping now. The product is available through a variety of retail outlets in both the U.S. and Europe, including www.rioaudio.com.