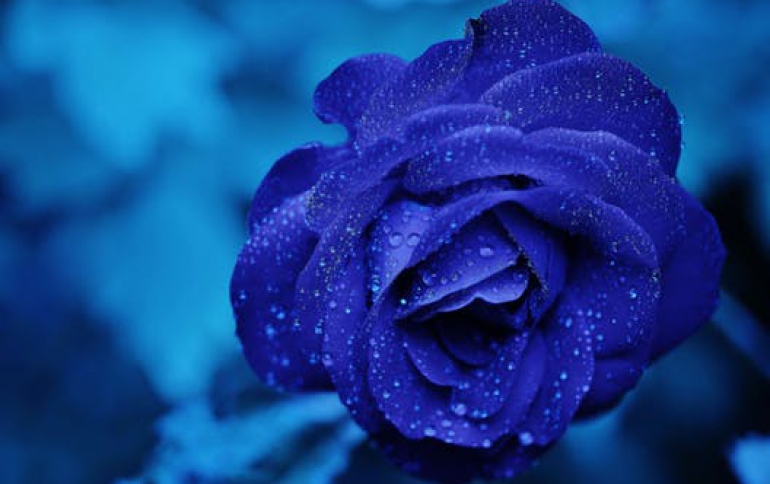 CES 2005 already a sell-out
The 2005 CES, scheduled to take place at the Las Vegas Convention Center in early January, is already sold out and a major expansion is planned for 2006, the organizers said last week. The event will run from Jan. 6, 2005, to Jan. 9, 2005, and is expected to attract at least 2,400 companies, said Elena Vasquez, director of international marketing for CES, speaking at an event held to attract Japanese companies and visitors. There is already a waiting list for booth space, she said.

The Consumer Electronics Association, which organizes the event, is also expecting attendance at the 2005 event will beat that of 2004, said Vasquez. Audited figures show that 132,853 attendees visited CES 2004, which had 2,491 exhibitors.

"It's going to be fantastic, it's getting bigger, it's getting hectic," said Ralph Justus, vice president of technology and standards at the Consumer Electronics Association.

The increasing size of CES will mean an expansion in 2006 to include the nearby Sands Convention Center. Demand for booth space is being driven by companies from both the U.S. and overseas, said Justus.