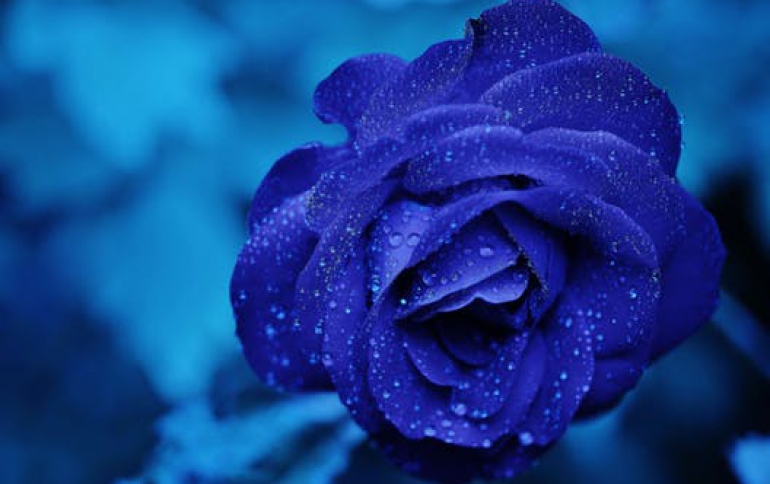 Nvidia Brings SLI Technology to Intel Bloomfield CPU Platforms
Nvidia will bring the power and performance of its SLI multi-GPU technology to Intel's upcoming line of Bloomfield CPUs. These platforms can be powered by one, two, or even three GeForce GPUs, including the new GeForce GTX 280 and GTX 260 GPUs.

New SLI motherboards will feature the NVIDIA nForce 200 SLI processor, Intel Bloomfield CPUs, and Tylersburg (X58) chipsets. The nForce 200 SLI processor features patented SLI technology for graphics bandwidth management and multi-GPU peer-to-peer communications, both required to optimize graphics performance.

The pairing of the NVIDIA nForce 200 SLI MCP with Intel's new Bloomfield CPU and Tylersburg core logic chipset will deliver NVIDIA 3-way SLI technology providing up to a 2.8Χ performance boost over traditional single graphics card platforms. When playing the most cutting-edge games, including current titles such as Crysis and Call of Duty 4: Modern Warfare, 3-way SLI technology lets gamers ratchet up the resolution to 2500 Χ 1600, while turning on high-dynamic range lighting, motion blur, and realistic environmental effects.

Motherboards and PC systems featuring support for the NVIDIA nForce 200 SLI processor, NVIDIA GeForce GPUs, and NVIDIA SLI technology will be available from motherboard manufacturers, add-in card companies, and major system builders including: Acer, ASUS, Atelco, Coolmod, Dell, Ditech, Falcon Northwest, Founder, Fujitsu-Siemens Computer, Gigabyte, Haier, Hypersonic PC, Iqon/Commodore, K&M, Komplett, Komputronik , Legend, Maingear, Medion, MSI, Multirama, Next, Scan Computers , Sky Electronics , Tongfang, TS, Velocity Micro, Vigor Gaming, and more.