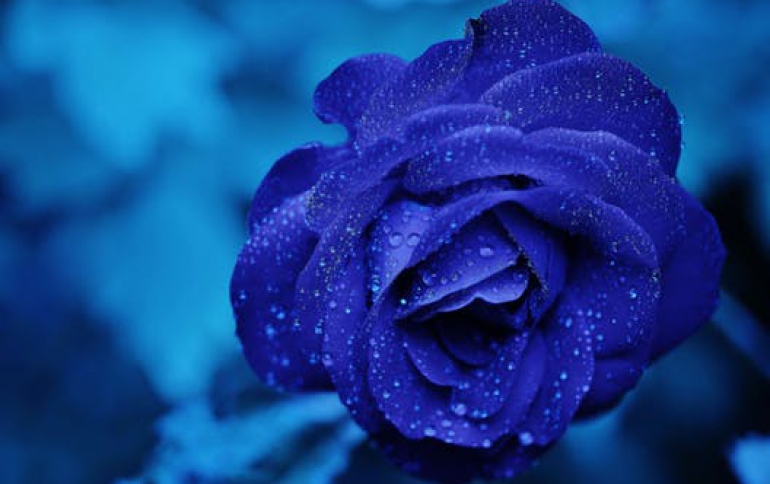 IBM Introduces One Terabyte Storage Tape Drive
IBM today introduced the industry?s fastest one terabyte (TB) storage tape drive, which offers data protection and energy efficiency features. The new IBM System Storage TS1130 Tape Drive will be able to store up to one TB of uncompressed data per tape cartridge and with a native data rate of 160 megabytes per second (MB/s), storage backups can be completed up to 54 percent faster than the previous generation drive.
The IBM System Storage TS1130 Tape Drive is ideal for mid-sized to enterprise clients across financial, life sciences and public sector industries looking for massive data protection, compliance and archive solutions needed over the long term.
"IBM is committed to tape storage as part of a tiered information infrastructure and today we offer the fastest, highest capacity drive in the market," said Cindy Grossman, Vice President of Tape and Archive, IBM System Storage. "Tape storage is the most green and cost-effective form of data storage available, and the IBM TS1130 Tape Drive will enable clients to address their growing needs for affordable and robust data solutions by storing more data on fewer cartridges, which will save clients valuable time, space, energy and money."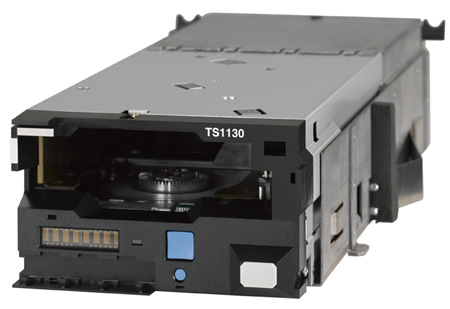 The IBM System Storage TS1130 uses a Giant Magnetoresistive (GMR) head design that leverages IBM's world-record achievement of developing a more sensitive read-write head for the magnetic tape system --- which results in fewer data read errors. It also features a special head overcoat technology that helps increase the overall life expectancy of the product.
The TS1130 uses existing 3592 rewritable and WORM cartridges. It offers backwards compatibility with support for Gen 1, 2 and 3 formats supporting both read and write for Gen 2 and read only for Gen1.
The TS1130 Tape Drive also supports drive-based data encryption to help protect your data. The TS1130-based encryption and associated Encryption Key Manager component are supported in a wide variety of operating system environments.
The new IBM System Storage TS1130 (GA) will be available worldwide on September 5, 2008 with a starting price of $39,050. IBM is also offering an upgrade from existing drives for $19,500 and backward media compatibility for investment protection.
The IBM System Storage TS1130 is available either direct from IBM or through IBM Business Partners.