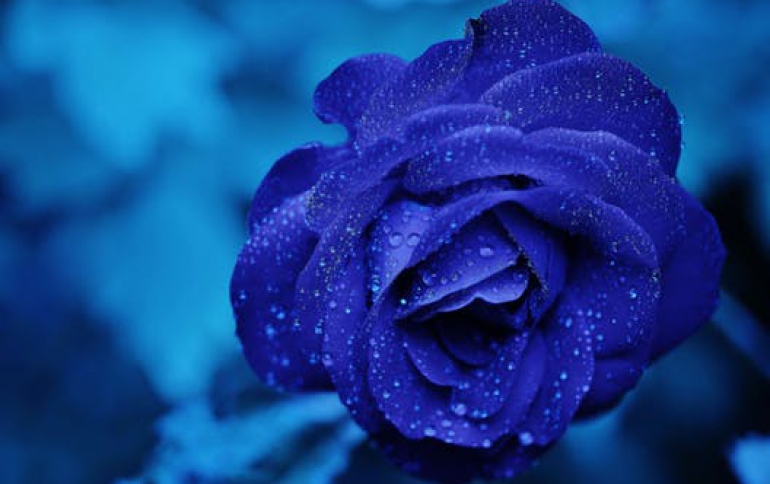 NVIDIA and Ubisoft To Offer New Games
NVIDIA is working with Ubisoft on the optimization of PC games for its graphics technology. One example is NVIDIA TXAA antialiasing, which provides smooth animation, soft shadows, HBAO+ (horizon-based ambient occlusion) and DX11 tessellation.

"PC gaming is stronger than ever and Ubisoft understands that PC gamers demand a truly elite experience -- the best resolutions, the smoothest frame rates and the latest gaming breakthroughs," said Tony Tamasi, senior vice president of Content and Technology at NVIDIA. "We've worked closely with Ubisoft's incredibly talented creative team throughout the development process to incorporate our technologies and deliver the most immersive and visually spectacular game worlds imaginable."

"The PC remains one of the world's most popular gaming platforms, and we're committed to offering PC players the best possible experience with our games," said Tony Key, senior vice president of Sales and Marketing at Ubisoft. "Combining NVIDIA's visual computing expertise and the creativity of our development teams will give customers a stunning experience when choosing an Ubisoft game for the PC."

The PC version of Splinter Cell Blacklist, released on Aug. 20, is available now from participating retailers as part of an NVIDIA bundle with GeForce GTX 660, 660 Ti, 670, 680, 760, 770 or 780 GPUs.