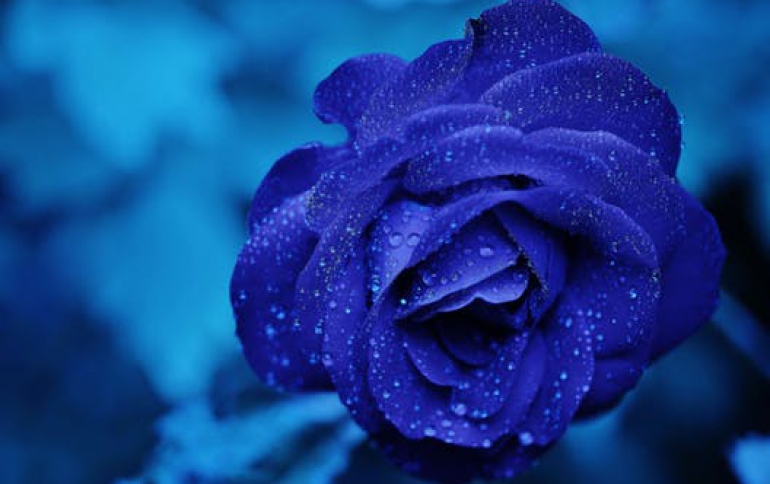 Numark Introduces The iDJ Live II, NS7 II Controllers
Numark today announced iDJ Live II mobile DJ controller along with the NS7 II. An updated and enhanced version of Numark's iDJ Live controller, iDJ Live II features a new streamlined design and a new expanded layout of professional controls, including 16 backlit multifunction drum pads and illuminated touch-activated platters. Hot cues, looping, and effects controls are all onboard, along with a built-in professional DJ audio interface. Building upon Numark's partnership with Serato, Mixtrack Pro II comes with Serato DJ Intro. DJs can also easily use Mixtrack Pro II with most popular DJ software, and it also comes pre-mapped for an optional upgrade to Serato DJ, the latest professional software from Serato. Serato DJ includes a wide range of all-new features and capabilities, including stunning new effects powered by iZotope, ultra-flexible MIDI mapping, and the ability to set and trigger up to eight cue points.

Mixtrack Pro II will be available in stores in January 2013 with an estimated street price of $299.

Numark also announced the NS7 II, an enhanced and updated version of the best-selled NS7 motorized DJ controller. NS7 II features four channels, 16 backlit RGB velocity-sensitive MPC pads from Akai Professional, expanded effects controls-including a full array of touch-activated knobs and filters - and integration for Serato DJ available.

NS7 II's 16 MPC pads can be instantly assigned to control five dynamic performance features in Serato DJ: Cues, Loop, Roll, Sampler, and Slicer. In addition, each pad features RGB illumination, allowing for a virtually endless amount of color variations assignable via MIDI. Vinyl platter control feels familiar with its high- and low-torque motorized platters with real slip mats and real vinyl sitting on 3,600 ticks of resolution. NS7 II's four-channel mixer works with or without a computer and includes a full array of external device inputs. Capacitive touch-activated filter, gain, EQ, and effects knobs are other features incorporated from Akai Professional, which turn the knobs themselves into control surfaces.

Numark also introduced Orbit, a wireless handheld DJ performance controller. Orbit can be used wired via the included USB cable, which also charges it, or wireless using 2.4 GHz ultra-low-latency connectivity. It features 4 selectable banks of 16 backlit pads, 8 on each side, for adding and blending effects, launching hot cues and samples, and more. Located in the center of Orbit are 4 bank selection buttons, 4 virtual knobs, and a large aluminum-faced touch-sensitive control wheel, which controls the selected virtual knob for instantly tweaking effects and filters.

Orbit's live-performance design extends even to the inside of the device, where it has an embedded 2-axis accelerometer, which can be assigned to 2 different parameters per bank and activated instantly via 2 shoulder buttons. All of Orbit's controls are fully mappable, so DJs will be able to customize their settings for effects control, transport control, volume control, or any other MIDI parameter.