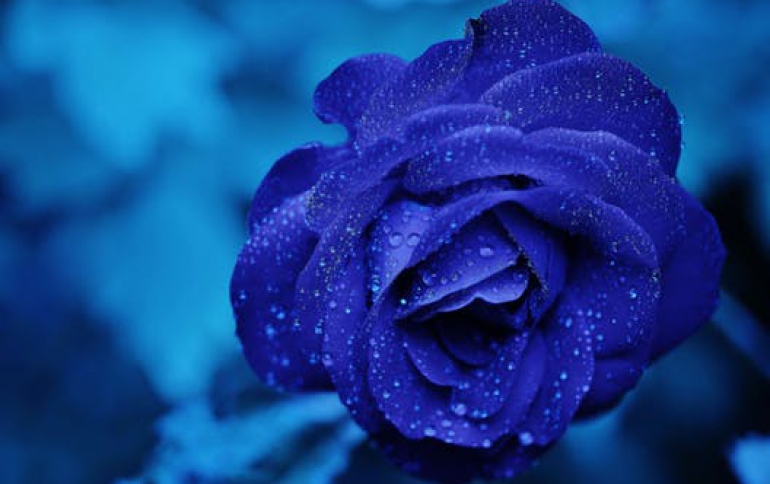 Numark Introduces Mixtrack Quad
Numark today introduced the Mixtrack Quad, a mixer featuring 4 channels of software control, 16 multicolor drum pads, and multicolor dual-zone platters. In addition to its four-channel capability, Mixtrack Quad incorporates an array of colors on its platters and pads, giving DJs a fully interactive control surface. Numark will display Mixtrack Quad for the first time at Musikmesse 2013 in Hall 5.1 at Booth B45 on April 10th in Frankfurt, Germany.
Utilizing a palette of 16 colors, Mixtrack Quad gives DJs immediate visual feedback, allowing them to easily differentiate between the four decks and between Loop, Hot Cue, and Sample Modes. Lighted pad and platter animations signal transitions when loading tracks or moving between modes and configurations. Mixtrack Quad is the only four-channel controller in its class to have dedicated mixing controls for all four decks. The low-profile platters are dual-zone and touch-activated, allowing DJs to effortlessly stop, scratch, and pitch-bend tracks.
Virtual DJ LE software is included and 16 dedicated effects controls are built in to the control surface to add and manipulate flanger, phaser, echo, and more.
Mixtrack Quad is class-compliant, USB-powered, and also has built-in audio, making setup and configuration as simple as possible.
Upon release, Mixtrack Quad will have an estimated street price of $349.