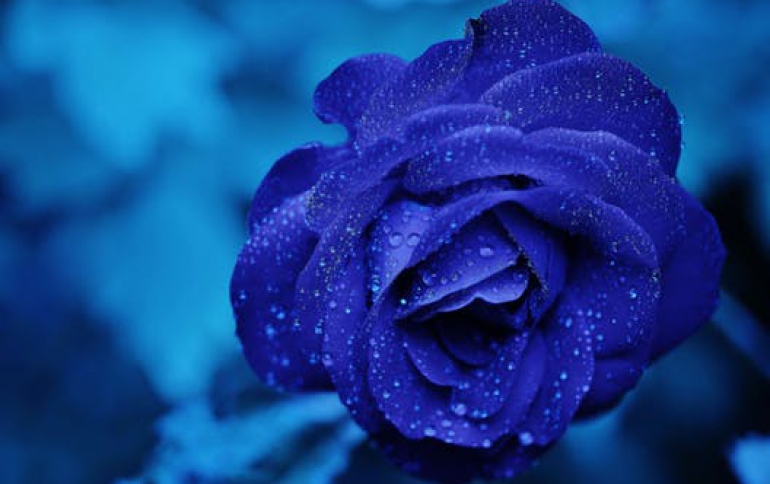 NTI launches new CD & DVD-Maker software
NewTech Infosystems announced CD & DVD-MakerT 6.5 Platinum with new features and new packaging. CD & DVD-Maker is a new solution for recording data, audio, photos and video on CD-R, CD-RW, DVD+R, DVD+RW, DVD-R, DVD-RW discs. With affordable pricing, NTI's integrated EasySteps® interface, and a complete set of CD and DVD burning features.

New features with CD & DVD-Maker 6.5 Platinum include:

- Automated audio track volume balancing for enhanced control when compiling audio CDs
- Turn digital photos into a slideshow VCD or SVCD with background music that can be played back by most DVD players
- DivX AVI to MPEG-1 or MPEG-2 (optional plug-in) encoders for VCD or SVCD creation
- VCD and SVCD Menuing for menu chapter control--Add customized menus to Video CDs and Super Video CDs
- DVD+R/+RW/-R/-RW support for DVD Data, DVD Copy and DVD packet writing
- New MP3 and WMA CD layout
- Enhanced Fraunhofer MP3 Decoder for increased speed, quality and improved utilization of system resources
- Fraunhofer MP3 Encoder available as a plug-in
- Improved JewelCase Maker 2.0 with support for both 8 cm. and 12 cm. disc labels
- New Wave Editor that lets users cut, copy or paste to edit WAV files to their personal preferences. The sound quality of favorite songs can also be enhanced with professional effects and by filtering out unwanted pops, clicks and hisses. Supported sound effects include: Trim, Normalize, Fade, Echo, Filter and Amplify.

CD & DVD-Maker 6.5 Platinum also features NTI's Dynamic Drive Support (DDS) and Live Update technology. Live Update optimizes software compatibility with the user's burner.

Other features that are included are:

§ Media Sensing - Detects the correct speed available from the media and the drive
§ Smart Decision Support - Automatically selects the correct writing method
§ Session Explorer - Retrieves data from damaged CDs
§ Overburn Support - Burns to the edge of the CD for increased capacity (adds 2½ plus minutes or up to 40MB)
§ Buffer UnderRun Support
§ Advanced, Built-in Caching

Pricing and Availability
NTI CD & DVD-Maker 6.5 Platinum can be used with any Windows 9x/NT/Me/2000/XP Home/Professional system and is currently available with an introductory price of $55.99, a 20 percent savings, compared to the suggested retail price of US$69.99.

Retail customers can purchase CD & DVD-Maker from leading retail stores and NTI's online store at www.NTIus.com, as well as other online retailers. Businesses can obtain a Volume Site License directly from NTI at a discount price based on volume. The OEM bundle version of NTI CD & DVD-Maker is also available for CD and DVD drive manufacturers and PC / notebook system manufacturers.