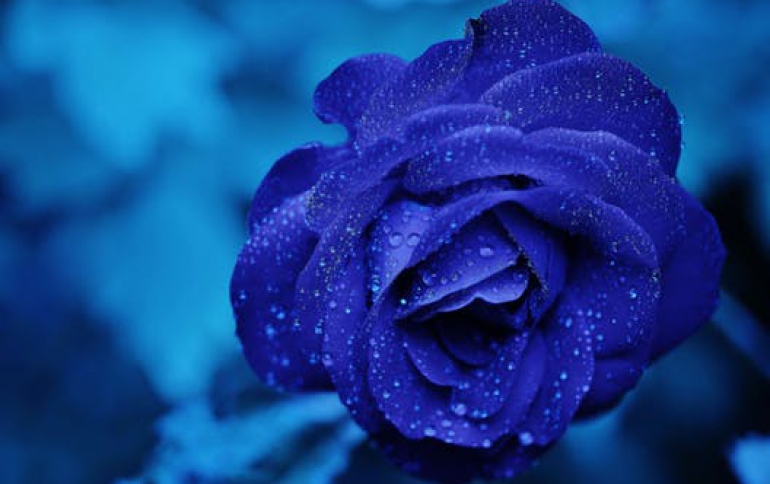 NTI launches CD & DVD-Maker 7 Titanium software suite
NewTech Infosystems announced CD & DVD-Maker 7 Titanium Suite for consumers. The new version of NTI CD & DVD-Maker Titanium Suite can be used for all of the popular personal computing, music, photo, home video, and backup/recovery tasks. By combining advanced features and NTI's highly acclaimed EasySteps interface with support for the full-range of recordable and rewritable CD and DVD functions, the new software suite will appeal to both novices and experienced users.

New features added to NTI CD & DV-Maker 7 Titanium Suite include:

Cinematic Video and Cinematic Slideshow - To give home videos and slideshows a professional look, these programs can be used to automatically add dramatic effects and transitions that synchronize with the rhythms of the background music. By simply selecting a style and background music that is appropriate for the content, users can easily produce a video or slideshow with cinematic quality.

Photo Slideshow - In addition to quick creation of photo slideshows, an advanced Photo Slideshow function within the NTI HomeVideo-Maker program makes it easy to Integrate personalized audio, eye-catching transitions and dazzling special effects. Users can pan, zoom, rotate, crop, and add text to their photos to create special effects.

DVD Fit- - Fitting 8.5 GB dual-layer DVD movies (DVD-9) onto a single 4.7 single-layer disc (DVD-5) disc is easy with the DVD Fit utility. Users can compress dual-layer movies down to single-layer size, remove unwanted features, and burn them without having to split a movie onto two discs.

Disc Spanning - For files that require more capacity than a single disc can provide, this convenient disc spanning feature automatically organizes and archives the files to a series of discs while maintaining data integrity.

DVD+R 16x and Double Layer (DL) Support - With support for DVD+R 16x, Titanium Suite users can now store 4.7GB of video, photos, music or data files in about five minutes. And with support for DVD+R DL technology, users now have the convenience of storing up to 8.5 GB of data, up to 4 hours of DVD-quality video, or about 120 hours of MP3 audio on a single disc without having to turn the disc or replace it with a new disc.

CD & DV-Maker 7 Titanium Suite also includes NTI HomeVideo-Maker, NTI DVD Player , NTI's powerful CD and DVD burning software, A standard version of NTI's award-winning Backup NOW! software and a versatile JewelCase Maker utility.

CD and DVD Burning - With NTI's software suite, users can store data files, organize digital photos, create a video library or enhance their music collection. Automated audio track volume balancing provides enhanced control when compiling audio CDs. In addition to detecting the correct speed available from the media and the drive, the software automatically selects the correct writing method and includes CD overburn support (burns to the edge of the CD for increased capacity), buffer underrun support and built-in caching.

Backup/Recovery - By including NTI's award-winning Backup NOW! software, consumers can discover the convenience of having a complete solution for every data backup need and support for virtually all CD- and DVD-recordable devices. With the software, users can make a duplicate of their entire system and restore it to its prior state. They can also back up their emails and other important files and quickly restore lost or deleted files. Backup NOW! includes incremental and differential support, a backup scheduler for unattended backup, backup over a network, on-demand compare, restore single files/folders and Intra Backup Restart which protects against the possibility of having to restart an interrupted backup job.

JewelCase Maker - In addition to supporting for both 8 cm. and 12 cm. disc labels, the JewelCase Maker utility supports curved text and includes background file templates for creating CD and DVD jewel case inserts. Now featuring NTI's EasySteps interface, this versatile label-design program is even easier to enjoy.