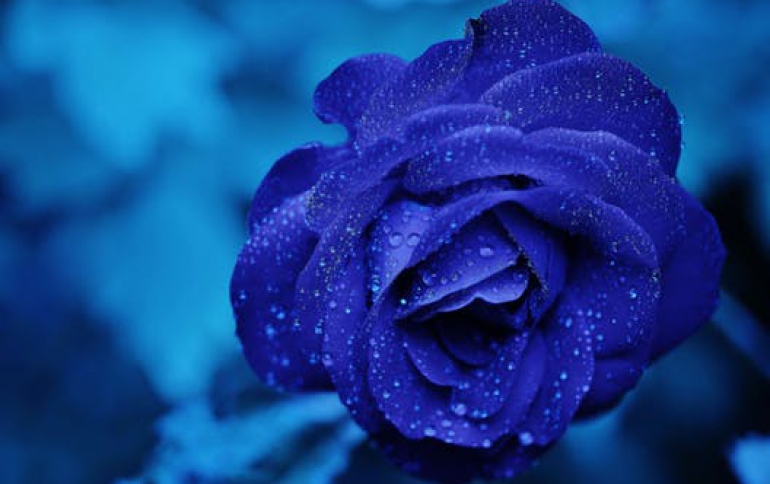 NTI unveils new suite of backup/recovery solutions
NewTech Infosystems, Inc. (NTI) announced the Backup NOW!® 3 Deluxe Suite, a new backup/recovery solution with new features and new packaging. Backup NOW! Deluxe 3 Suite provides complete backup flexibility and added value by including two backup/recovery solutions for the price of one-users can make a duplicate of their entire system and restore it to its prior state and they can back up individual files to quickly restore lost or deleted files. NTI Backup NOW! 3 Deluxe Suite is currently the only software package that provides full image backup and individual file/folder backup using virtually all CD or DVD recordable devices, including CD-R, CD-RW, DVD-R, DVD-RW, DVD+R, DVD+RW, and DVD-RAM as well as internal/external hard drives, JAZ, ZIP, MO, USB Pen Drives and more.

Also unique to Backup NOW! 3 Deluxe Suite is Dynamic Drive Support (DDS) and Live Update, two NTI-exclusive technologies. DDS enables the software to confirm support for any CD or DVD burner, even if the device isn't registered in NTI's extensive drive support database. Live Update automatically optimizes the backup and recovery software to complement the device.

NTI's new backup/recovery suite offers all of the features that have made Backup NOW! so popular and a host of new ones:

New, Improved EasyStep Graphical User Interface (GUI) - makes the system recovery tool even easier to use. Simplified Disaster Recovery Support for Windows NT, 2000, XP. Network (remote) Drive Support - saves backup images on network (remote) drives.

Advanced File Filtering for improved control of your backup jobs. Enhanced Backup Write Speed - supports higher-performance CD and DVD media.

Backup NOW! 3 Deluxe Suite also includes additional powerful backup capabilities such as incremental and differential support, a backup scheduler, backup over a network, on-demand compare, restore single files/folders and Intra Backup Restart which protects against the possibility of having to restart an interrupted backup job.

The easy-to-use scheduler can be used to carry out full, incremental or differential backups during off-peak hours without human intervention. After making a full system backup, only new or changed files need to be backed up. File Exclude / Include features enable users to bypass or select specific file types from multiple folders for backup. Backup jobs can also be appended or overwritten.

With Network Drive Data Source support for backing up all files from networked drives and password protection, Backup NOW! 3 Deluxe Suite will appeal to businesses, healthcare facilities, financial institutions and government agencies. Even system files that are in use, hidden files and the Windows Registry can be backed up. For complete volume recovery, a bootable emergency recovery disc can be created that automatically restores the system. The software can also be used as a cloning utility when setting up new workstations and notebooks.

Using the software's advanced wizard-driven interface and on-the-fly data compression capabilities, users can store up to 1.4GB of vital data on a single CD or up to 9.4GB on a single-sided DVD disc. The software also enables media spanning over multiple CDs or DVDs and drive spanning for a complete, unattended mirroring of the system's hard drive.

Pricing and Availability

Available now for Windows 9x/NT/Me/2000/XP, the NTI Backup NOW! 3 Deluxe Suite has a suggested retail price of US$79.99. NTI's advanced backup and recovery solution is available at leading authorized NTI retailers worldwide as well as major online retailers. Users can also purchase Backup NOW! 3 Deluxe Suite at www.NTIus.com. Based on volume requirements, business site licenses are available directly from NTI. OEM versions of NTI Backup NOW! are also bundled with some of the industry's leading CD/DVD burners as well as desktop and notebook computers. The easy-to-use software supports eight languages, including Traditional Chinese, Japanese, Portuguese, Italian, German, French, Spanish and English.