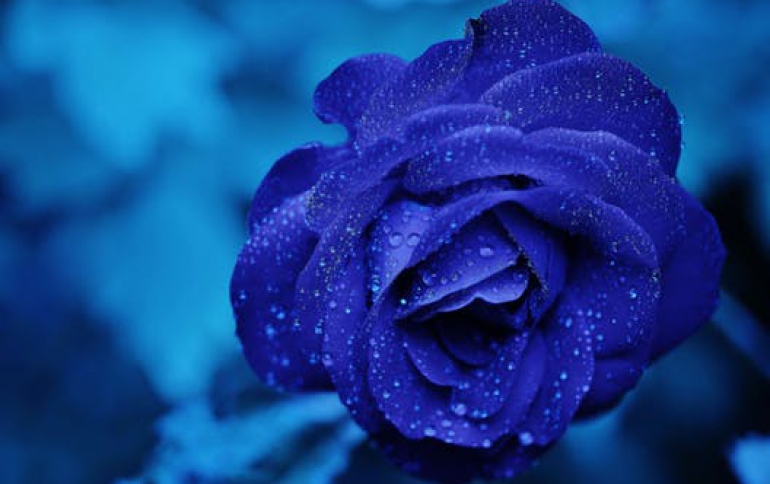 Now You Can Order Fresh Food Though Google Express
Google is adding fresh fruits, vegetables, meat and milk to its Google Express deliveries, answering rival Amazon.com's Amazon Fresh grocery service. Google will deliver groceries to select neighborhoods in San Francisco and Los Angeles, the company said Wednesday. Deliveries are $2.99 for members and $4.99 for everyone else. Membership costs $95 a year. Amazon gives customers who pay $99 a year for Prime service the ability to get some foods delivered within a two-hour window, and offers an expanded range to those subscribed to Amazon Fresh for $299 a year.
This is Google's latest move in the fragmented online grocery market. Major players include Peapod, a subsidiary of Royal Ahold NV, which serves markets in the Northeast and Midwest, and FreshDirect in New York City. Amazon's grocery deliveries are available in New York, Seattle and parts of California. Instacart offers grocery delivery in 18 states and Washington, D.C. and has a partnership with Whole Foods Market.