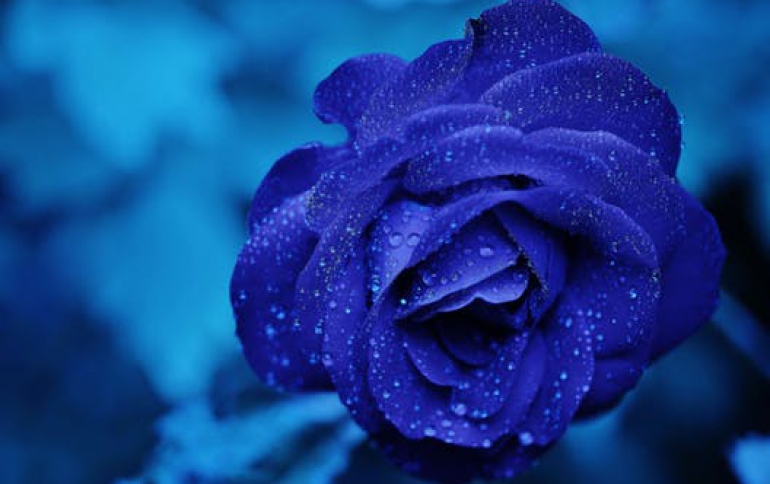 Nokia Phone Adds Virus Protection
Finnish mobile phone manufacturer Nokia will offer mobile antivirus software through F-Secure as one of the features in its new Nokia 6670 smart phone when it is released in October, the companies announced this week. The Symbian OS smart phones will provide on-device protection, similar in fashion to antivirus protection programs for PCs, with automatic over-the-air antivirus updates for a monthly fee. The software will not come loaded into the device, but can be downloaded from the F-Secure Web site, according to Nokia spokesperson Karoliina Lehmusvirta.

The Nokia 6670 will be the first mobile phone in its Series 60 line to offer the mobile virus protection, though users of other Series 60 mobile phones will also be able to purchase the antivirus protection software, "perhaps as early as October," Lehmusvirta says.

F-Secure is also in talks with other handset manufacturers about offering similar antivirus protection, according to Matias Impivaara, business manager for mobile security services for F-Secure of Helsinki. He declines to name any companies or set out potential dates for availability. "This announcement is a starting point for us and we have been testing the service with a variety of handsets from different vendors and in several operator networks," Impivaara says.