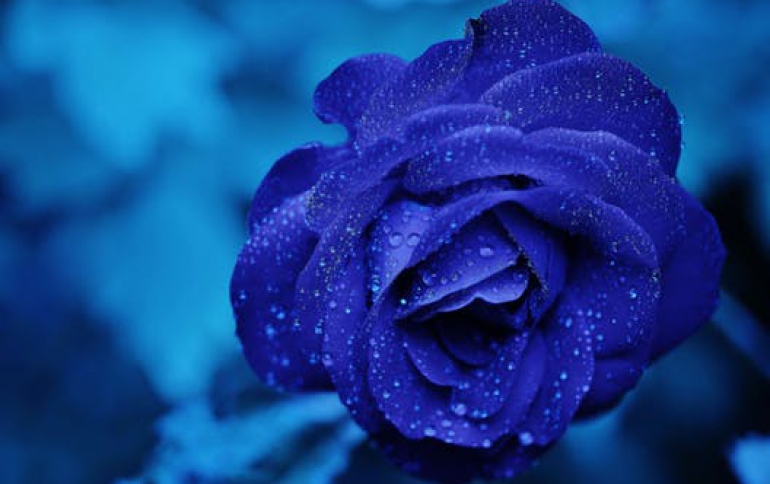 Nokia Brings Classic Arcade Games to Asha Touch
Nokia has today announced NAMCO BANDAI will fully support Nokia's recently launched Asha Touch devices, having more than 20 arcade classic titles available to be downloaded through Nokia Store. Available through Nokia Store as of today, the agreement includes some of the most popular titles in the gaming industry, such as PAC-MAN, Final Fantasy, ACE COMBAT and Flight Control.

In total, 22 will be coming on Asha Touch devices from NAMCO BANDAI Games Inc and NAMCO BANDAI Games Americas Inc. including the classics:

- PAC-MAN RIDGE RACER Drift
- Flight Control
- SOULCALIBUR
- ACE COMBAT NORTHERN WINGS
- Final Fantasy
- RIDGE RACER Drift
- BRAIN EXERCISE with Dr. Kawashima
- GALAGA Special Edition

These titles are priced between USD 0.99 and USD 2.99. Mobile gaming fans in more than 52 countries will be able to purchase titles without the need for a credit card, via Nokia's extensive direct billing agreements with over 145 operators.

The Nokia Asha 311 is a 3.5G capacitive touchscreen device, powered by a 1GHz processor. The Nokia Asha 305 is an affordable phone, featuring the exclusive Easy Swap dual SIM. Its sister, the Nokia Asha 306, is a single SIM model, and becomes Nokia's most affordable Wi-Fi handset to date.