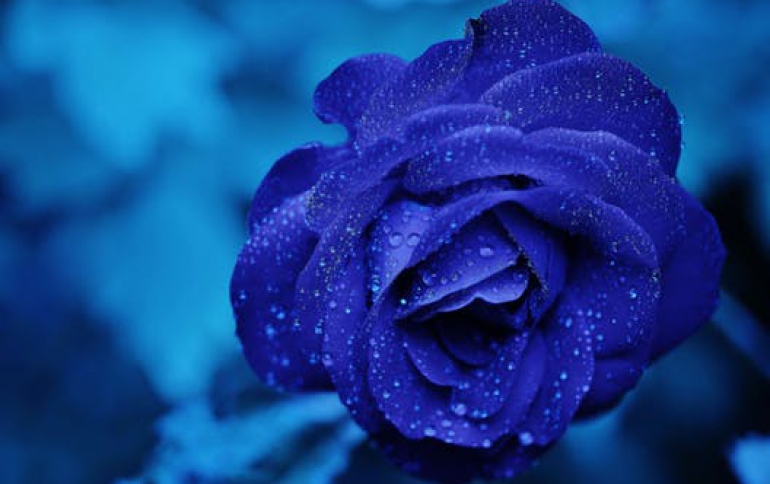 Nokia to Add Google Search on Handsets
Nokia will add Google's search engine to its handsets, starting with selected phones and markets and ultimately extending to some mass-market models in over 100 countries, the companies said. Google search will initially be integrated into Nokia's own search application on four new multimedia phones Nokia announced on Monday, Nokia and Google said on Tuesday.



The joining forces of the world leaders in cellphones and Internet search will pose a new challenge to Yahoo , which has been trying to make up for the fact that it lags Google in PC search by tie-ups with carriers for mobile search.

Nokia and Google already collaborate in a limited way, with Google search available on Nokia's Internet tablets. Some of the Nokia's top models also support the Google-owned video-sharing site YouTube.



Google search will be part of the Nokia search application that is accessed by one click from Nokia's standby screen.