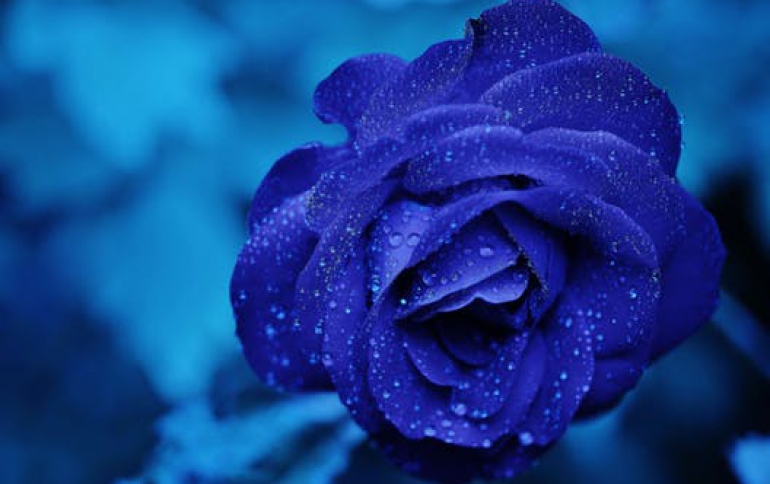 Noctua Releases PWM Version of NF-A14 Fan
Noctua today released a higher speed PWM version of its NF-A14 140 mm fan.
>So far, only the round frame NF-A15 was available with PWM support for automatic speed control though. While the NF-A15's round frame is ideal for use on CPU heatsinks, the new NF-A14 PWM now combines PWM support with the A14's square frame that lends itself to use as a case fan or on watercooling radiators.
Like the NF-A14 FLX and ULN models, the new PWM version complies with Noctua's AAO (Advanced Acoustic Optimisation) standard and features aerodynamic design measures such as Flow Acceleration Channels. Topped off with modular cabling, a Low-Noise Adaptor and 6 years manufacturer's warranty, the NF-A14 PWM looks like a good choice.