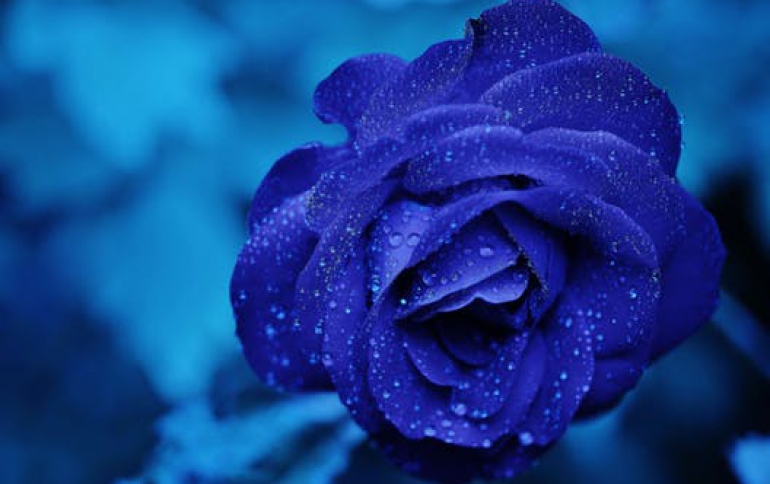 Noctua Presents New Asymmetrical 140mm CPU Coolers
Noctua today announced two new additions to its portfolio of CPU coolers with 140mm fans.
Whereas the NH-D15S is a high-compatibility single fan version of the dual tower model NH-D15, the NH-C14S replaces the top-flow cooler NH-C14. Both the NH-D15S and NH-C14S feature an asymmetrical layout in order to avoid blocking the top PCIe slot.
Tailored to provide RAM and PCIe compatibility, the NH-D15S is an asymmetrical single fan version of Noctua's flagship model, the NH-D15. Thanks to its asymmetrical design, the NH-D15S clears the top PCIe slot on most µATX and ATX motherboards. At the same time, the single NF-A15 PWM fan setup and recessed lower fins guarantee 100% RAM compatibility with memory modules of up to 65mm height. Users who
have sufficient room can also upgrade the cooler with either a 120mm or round 140mm fan on the front fin stack for further improved performance
in dual fan mode.
Successor to the NH-C14, the NH-C14S is a top-flow CPU cooler that is efficient, compatible and adjustable. Thanks to its deeper fin stack and the NF-A14 PWM fan, the single fan NH-C14S provides similar quiet cooling performance to its dual fan predecessor while being even more versatile: With the fan installed on top of the fins, the cooler is compatible with RAM modules of up to 70mm height. With the fan installed underneath the fins, the total height of the cooler is only 115mm, making it suitable for use in many HTPC cases. At the same time, the new offset layout allows it to clear the top PCIe slot on most µATX and ATX motherboards.
Both the NH-D15S and the NH-C14S come with Noctua's SecuFirm2 multi-socket mounting system, the company's NT-H1 thermal compound, Low-Noise Adaptors and full 6 years' manufacturer's warranty.
The NH-C14S is currently shipping and will be available shortly. The NH-D15S will ship in June. The manufacturer's suggested retail prices
are as follows:
NH-C14S: EUR 74.90 / USD 74.90
NH-D15S: EUR 79.90 / USD 79.90