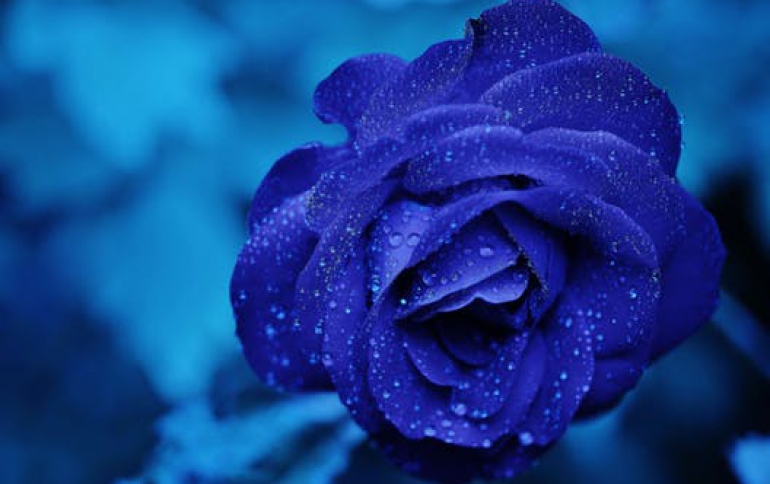 Noctua Introduces the NF-S12A 120 mm Fan
Noctua today presented the third generation of its S12 series quiet case fans. Featuring a further refined blade design with Anti-Stall Knobs that works in tandem with the new AAO (Advanced Acoustic Optimisation) frame, the NF-S12A improves the airflow/noise efficiency of its predecessor by up to 8%.
The NF-S12A's Anti-Stall Knobs reduce flow separation phenomena in medium to high impedance situations and thereby increase the fan's stall margin. This means that the NF-S12A is even more versatile than its predecessor and can achieve better performance on heatsinks and radiators. Noctua's AAO (Advanced Acoustic Optimisation) frames feature integrated anti-vibration pads as well as Noctua's proprietary Stepped Inlet Design and Inner Surface Microstructures, both of which further refine the fan's performance/noise efficiency.
Three models will be available upon launch: While the NF-S12A FLX version provides 1200/900/700 rpm speed settings via the supplied Low-Noise Adaptors in order to give you full flexibility in fine-tuning the fan for maximum ventilation performance or near-silent operation, the NF-S12A ULN version provides super-slow 800/600 rpm speed settings for ultra-low-noise applications and highly noise-sensitive users. The NF-S12A PWM sports Noctua's custom designed NE-FD1 IC for fully automatic speed control via 4-pin fan headers and comes with a Low-Noise-Adaptor to reduce the maximum speed during PWM control from 1200 to 900 rpm.
All three models employ the further optimised second generation of Noctua's SSO bearing and use CNC milled brass bearing shells. Like all Noctua fans, the NF-S12A models have an MTBF rating of more than 150.000 hours and come with a full 6 years manufacturer's warranty.
The new NF-S12A fans will be available immediately at recommended retail prices of €19.90 / $21.90.