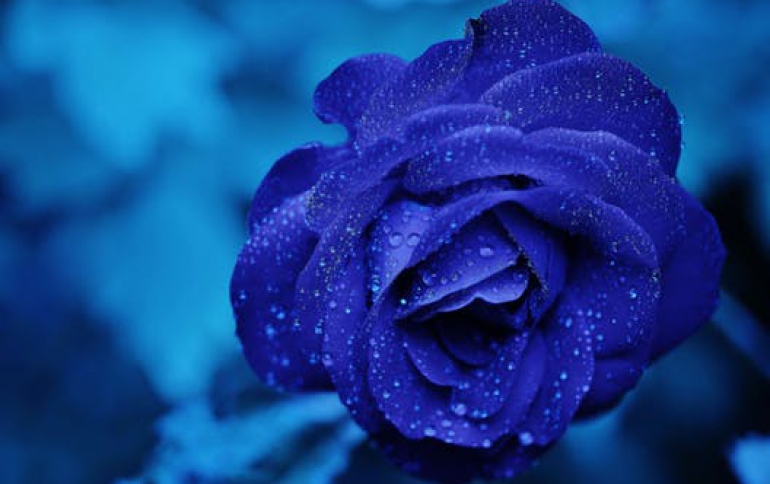 Noctua Introduces NF-F12 Focused Flow Fan
Noctua today introduced the new NF-F12 120mm Focused Flow fan.
The successor of the popular NF-P12 fan uses a wide range of aerodynamic optimisations in order to refine the fan's acoustic qualities. For example, the NF-F12's stator guide vanes are set out in Varying Angular Distance and feature Vortex-Control Notches. Both measures help to spread the noise emission over a broader frequency spectrum and thus make the fan's sound pattern more agreeable to the human ear. Another novel measure introduced with the NF-F12 is the Stepped Inlet Design, which adds turbulence to the influx in order to facilitate the transition from laminar flow to turbulent flow. This measure reduces tonal intake noise, improves flow attachment and increases suction capacity, especially in space restricted environments.
The NF-F12 is also the first fan to implement the further optimised second generation of Noctua's SSO bearing as well as the custom designed NE-FD1 PWM IC for fully automatic PWM speed control. The NE-FD1 integrates Noctua's Smooth Commutation Drive (SCD) technology for quieter operation and allows for low power consumption of 0.6W.
The new fan also comes with modular cabling, integrated anti-vibration pads and two speed settings.
The NF-F12 will be available immediately at a recommended retail price of EUR 19.90 / USD 24.90.