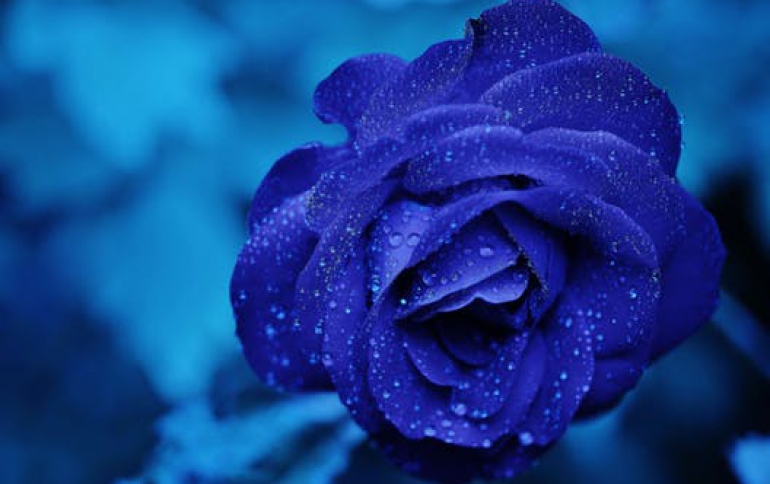 No Virus Threat in Nero 7.7.5.1
Responding to some reports, Nero announced today that its latest build of the Nero 7 software does not include any malicious code. Reports indicated that while installing Nero v 7.7.5.1, warnings in spyware and mailware protection software appeared.

"Nero 7 uses some new methods to display pictures and videos. Some of these methods were used for the first time in version 7.7.5.1 and adapted to Windows Vista. As these methods were previously unknown to antivirus software manufacturers, this resulted in a virus warning being displayed in some antivirus software during the installation of Nero 7.7.5.1.," the company said.

In the meantime, these methods have been examined by some manufacturers, have been classified as harmless, and the relevant updates of the virus definitions have been carried out. Once the antivirus software has been updated, virus warnings should no longer appear during the installation of Nero 7.7.5.1.

Warnings in spyware and mailware which appeared while initially installing Nero should also no longer appear after updating the relevant software (e.g. Adaware, Spybot Search & Destroy).