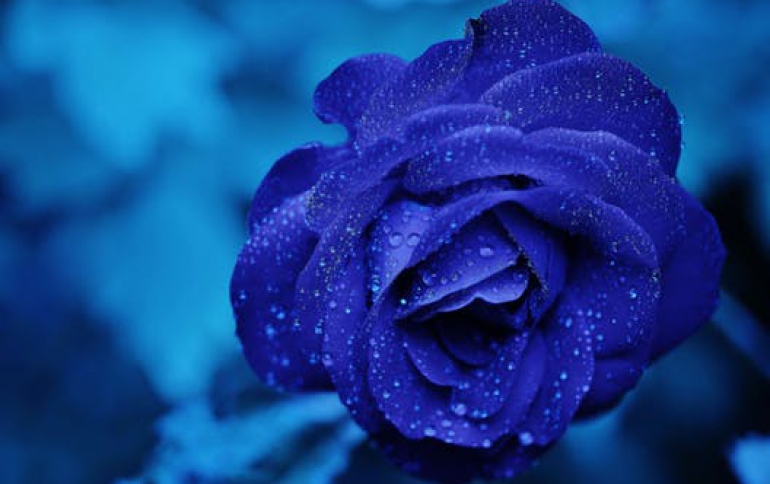 No Plans For PS4 Anytime Soon: Sony
Sony is currently focused on the release of the NGP portable gaming device and new games for PS3, rather than planning the release of the successor of the PS3 entertainment device. During an NGP press event held today in Japan, Sony Computer Entertainment (SCE) president CEO Kazuo Hirai said that the company has no immedaite plans to release the next generation playstation system, the PlayStation 4 (PS4).

SCE CEO said that the PS3 is still in the middle of its 10-year lifecycle. The PS3 was relleased in 2006. He continued saying that the PS3 is supported by a wealth set of first-party and third-party game titles and that there are ongoing enhancements on the feature set of the game device.



Sony is currently focusing on the consumers' awarness around the "PlayStation Suite (PSS)," a service for providing games to Android-based devices, and basically smartphones.

Games compatible with the PSS will most probably provided through the "PlayStation Store," an online store run in the "PlayStation Network (PSN)."