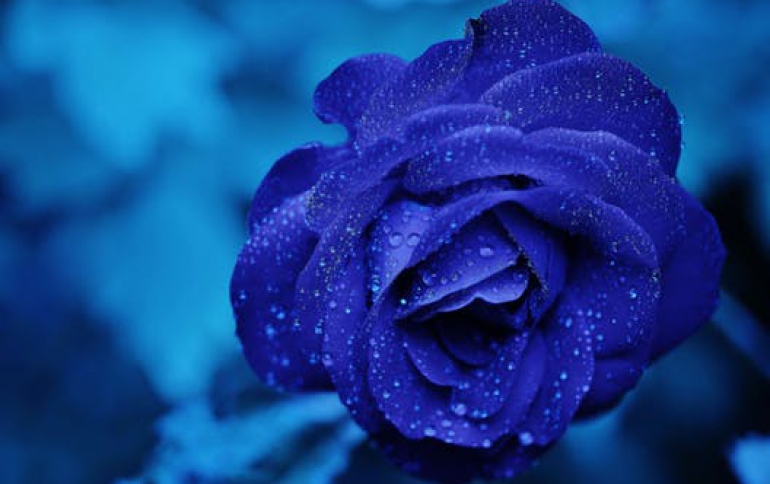 Nikon Unveils New KeyMission Action Cameras
Nikon is adding two new action cameras to the KeyMission lineup: the 4K UHD-capable KeyMission 170 which offers a 170 degree field-of-view, and the KeyMission 80, a small 1080p-capable wearable/lifestyle camera with an 80° field-of-view. The KeyMission 170 features a water/shock/freezeproof design without the need for a case. And while it can't shoot optically-stabilized 4K video like the Sony X3000, it can use electronic stabilization when shooting up to 1080/120p. It uses a 12MP 1/2.3" CMOS sensor and has a built-in LCD (non-touch), stereo mic, a standard tripod socket and a the Nikon EN-EL12 battery.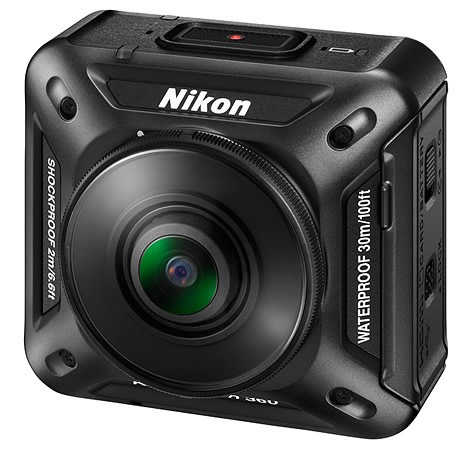 The KeyMission 80 uses a 12MP 1/2.3" sensor and has a 4.9MP rear 'selfie-cam.' It is intended to be used in the vertical orientation and comes with a holster to mount on clothing or a backpack. It is waterproof to 1M, and shockproof to 1.5M. It features a variety of time-lapse and interval timer functions for documenting important life experiences, as well as a touch LCD.
All new KeyMission action cameras will be available in October. The KeyMission 360 (announced at CES) will retail for $499, the KeyMission 170 will sell for $399 and the KeyMission 80 will go for $279.