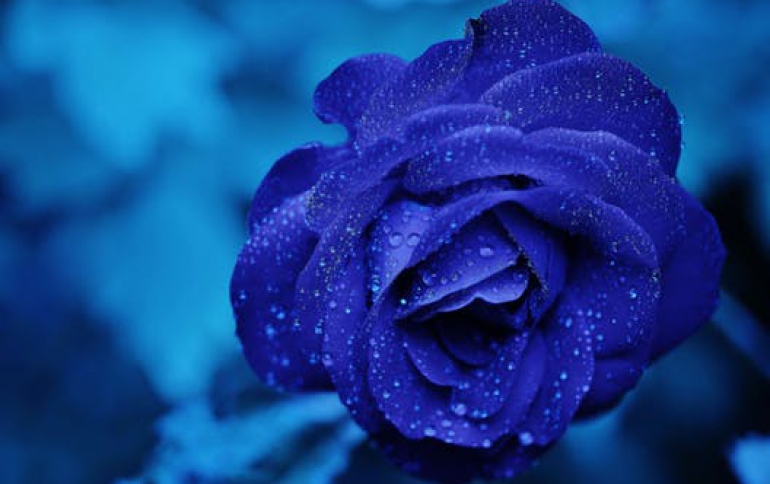 Next Firefox Browser Will Block Adobe's Flash
Browser plugins often introduce stability, performance, and security issues for browsers. This is not a trade-off users should have to accept, according to Mozilla, so it plans to end full support for Adobe's Flash software in its Firefox browser from next month. Starting in August, Firefox will block certain Flash content that "is not essential to the user experience," while continuing to support legacy Flash content. Firefox developer Benjamin Smedberg says that these and future changes will bring Firefox users "enhanced security, improved battery life, faster page load, and better browser responsiveness."
Firefox will continue to block specific Flash content invisible to users. Smedberg says that this will reduce Flash crashes and hangs by up to 10%. To minimize website compatibility problems, the changes are initially limited to a short, curated list of Flash content that can be replaced with HTML.
Later this year, Mozilla plans to expand this list to include the use of Flash to check content viewability, a common practice to measure advertising. This will improve Firefox performance and device battery life. Mozilla will make this change at the same time Firefox implements the equivalent HTML Intersection Observer API (Firefox bug 1243846) and recommends that content producers currently using Flash to measure viewability adopt this new API as soon as it is available.
In 2017, Firefox will require click-to-activate approval from users before a website activates the Flash plugin for any content. Websites that currently use Flash or Silverlight for video or games should plan on adopting HTML technologies as soon as possible. Firefox currently supports encrypted video playback using Adobe Primetime and Google Widevine as alternatives to plugin video.
Last year, Mozilla announced last year that Firefox will drop support for all NPAPI plugins, except Flash, in March 2017. The next major Firefox ESR (Extended Support Release) release, also scheduled for March, will continue to support plugins such as Silverlight and Java until early 2018, for those users who need more time for their transition.