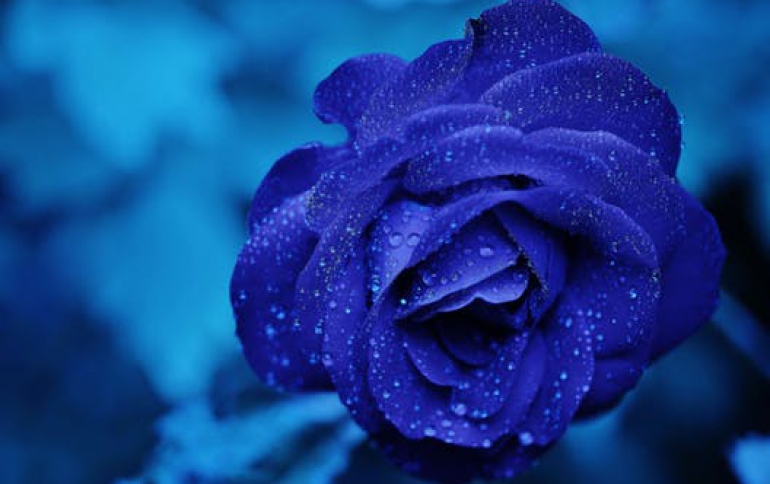 Nexcopy Offers New Line of CF Duplicators for Bulk Data Loading to Compact Flash Media Formats
The new CF duplicator from Nexcopy provides bulk data loading to 15, 30 and 45 targets and supports Type I and Type II CF duplication. USB duplicator manufacturer Nexcopy Inc. announced the release of its CF Duplicator line, with 15, 30 and 40 target CF Duplicator systems to aid companies in bulk data loading to Compact Flash media formats.
The CF150PC, CF300PC and CF450PC are designed for quick data loading to Compact Flash media and PCMCIA media. The systems come with a software suite to accomplish many different tasks. They are compact in size, take very little desk real-estate and most importantly, thery are priced right for today's economic climate and tighter corporate budgets.
The bundled software suite allows users to copy files from a source directory on a PC or use the binary bit for bit copy function to copy from a master device. Users can select between a Full Image copy function or a Short Image copy function. In addition, the CF Duplicators can publish unique content to each memory device through Nexcopy's exclusive unique data copy technology. For those requiring strict quality control, users may toggle on the bit for bit verification function that is available with all Nexcopy duplicators.
The company has also paid specific attention to the low-level Short Image and Full Image binary copy function to ensure the CF duplicator will duplicate Linux distribution packages and Ext2 and Ext3 formats.
To learn more about the features of the new CF150PC, CF300PC and CF450PC CF Duplicators, visit
http://www.nexcopy.com/cf-duplicator/