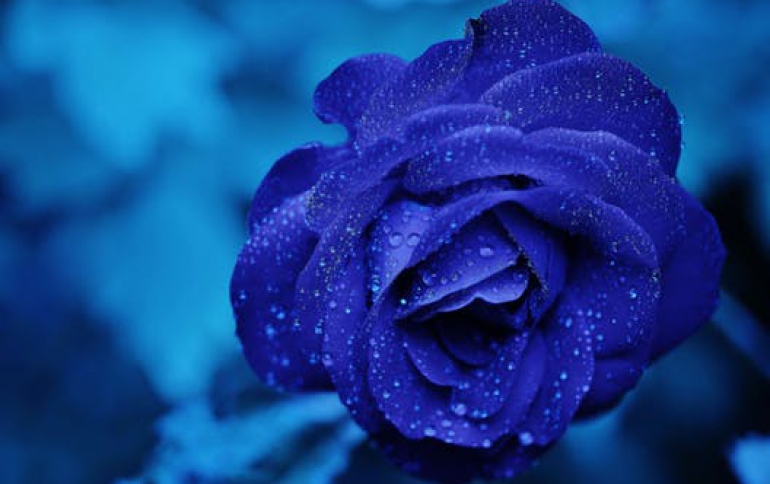 The New York Times Launches Subscription Plan
The New York Times is launching digital subscriptions, which will affect some users of its NYTimes.com web site, and its applications for smartphone and tablet. The subscription plan allows for free access to a set amount of content across digital platforms. When the monthly reading limit is reached, users who are not already home delivery subscribers will be asked to become digital subscribers.

Digital subscriptions will be available in the United States and globally on March 28, 2011. The Times is launching digital subscriptions in the Canadian market beginning today prior to the global launch.

For non-home delivery subscribers, the basic package - NYTimes.com plus Smartphone App - will start at $15 every four weeks. The NYTimes.com plus Smartphone App package is currently available for purchase by users in Canada. On March 28, the global launch, The Times will offer three digital subscription packages, all of which include access to the Web site. Details are outlined below.

In making today's announcement, Arthur Sulzberger, Jr., chairman of The New York Times Company and publisher of The New York Times, said, "Today marks a significant transition for The Times, an important day in our 159-year history of evolution and reinvention. Our decision to begin charging for digital access will result in another source of revenue, strengthening our ability to continue to invest in the journalism and digital innovation on which our readers have come to depend. This move will enhance The Times?s position as a source of trustworthy news, information and high-quality opinion for many years to come."

Subscribers to the print edition of the International Herald Tribune, the global edition of The New York Times, will receive free, unlimited access to NYTimes.com.