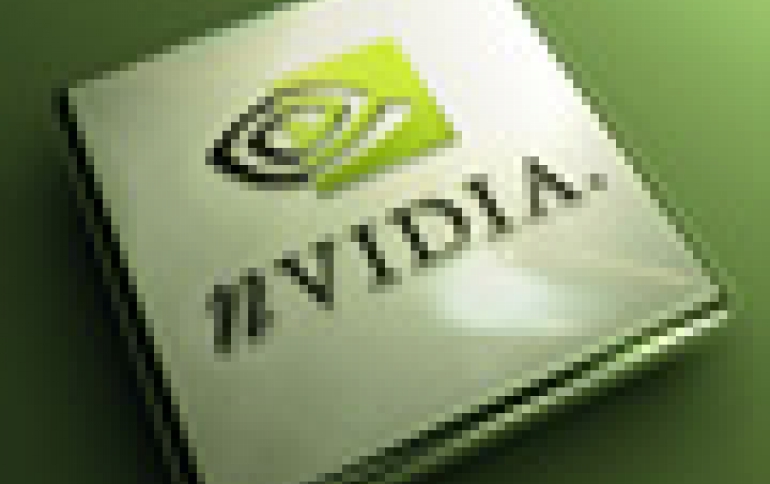 Nvidia GeForce GTX 590 Coming Next Week
Nvidia will release its GeForce GTX 590 GPU on March 22 to take on AMD's recently released AMD Radeon HD 6990. Nvidia has not disclosed the official specifications of the new GTX 590 GPU yet. However, in order to compete with AMD in terms of performance, the company should put two GTX 580-class chips on one board, pushing the wattage to very high levels. So the question is whether these two GF110 GPUs will run at full GTX 580 speeds of 772MHz core and 4,008MHz memory. Most probably, Nvidia will lower these figures a bit, which is also what AMD did with the AMD Radeon HD 6990: The Cayman GPUs found on the HD 6990 monster are clocked in at slightly lower than single-GPU Radeon HD 6970 speeds, keeping the TDP in lower levels (375W TDP in normal mode and 450W under overclocking)
The AMD Radeon HD 6990 is priced at US$699, so expect the new GTX 590 to be available at the same price spot.
Currently, Nvidia is offering the world' s faster single-GPU board, the
GTX 580
.
Facing competition from Nvidia, AMD is cutting prices by 20-30% for a number of older models, including Radeon HD6870/6850/5870 and 5850. Nvidia followed suit, lowering prices for its GT220, GTS450, GTX460/465 also in a range of 20-30%.