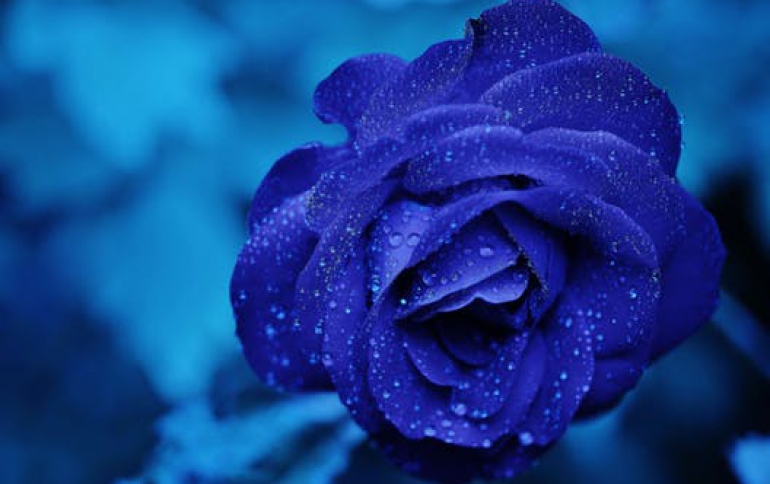 New way(s) to bypass AudioCD copy protection(s)...
Chip.de seems to have found a solution to bypass latest AudioCD copy protection. Apparently the new data systems can be bypassed by drawing a ring around the CD using a permanent marker. The bad data that copyrights the CD is stored along the outer edge--and blacking the final track appears to completely remove the restriction. In addition, you can place some strips of tape upon the back side of the disc to read the CD with your drive. However this method is rather risky, cause the disc is rotated with more than 9.000rpm at 48x readers. According to Chip.de, both methods can be used to overpass CDS100/200 and Key2Audio copy protections! MediaLoq seems however not affected...

For more information check the "source" link!