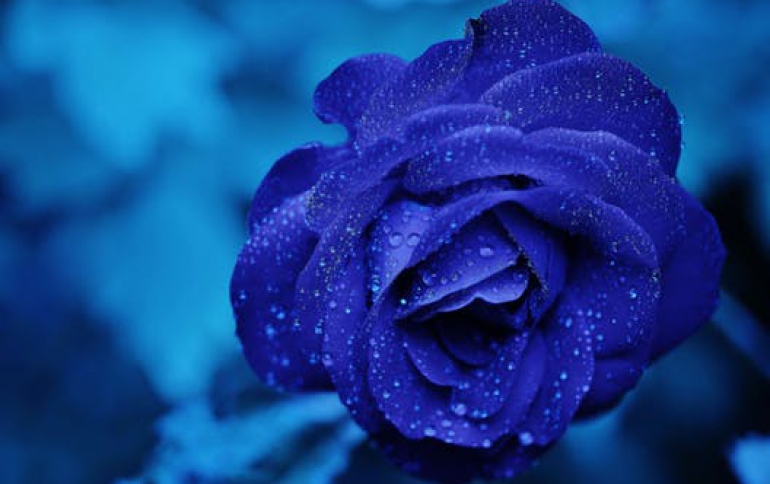 SONY DADC enhances SECUROM with new features
Sony DADC announced ,back in July 2002, the addition of two major upgrades to its SECUROMTM CD-ROM copy control solution. The new security enhancements-Trigger Functions and an upgraded disc encryption signature-have been used successfully since June 2002 and are already available worldwide. SECUROM Trigger Functions allow game developers to program multiple and fully customisable authentication checks throughout the entire application, providing more effective copy control than conventional systems with only one check at program start. Sony DADC offers a user-friendly, web-based Trigger Function Toolkit that enables publishers to customise a unique security code for each title in order to prevent Internet piracy and reverse-engineering attempts.

The new SECUROMTM disc encryption signature prevents illicit CD-R burning by raw data copying tools that are gaining popularity for casual home piracy. This revolutionary security enhancement has already proven successful for the European games publisher JoWooD. The publisher released "Industry Giant 2," a popular PC CD-ROM game, in June and since then has not received any reports of discs copied using digital cloning tools.

"We are very impressed by this unique level of protection against casual CD-R burning," says Gerhard Neuhofer, International Security Manager, JoWooD Production Software. "We are even more impressed that in addition to the increased security, our tech support team reports an outstanding disc drive compatibility rate of more than 99.9%."

"SECUROM was already recognized as an effective copy control system on the market prior to the launch of these new enhancements," says Johannes Stegfellner, Director SECUROMTM Licensing. "Our goal is to constantly improve our system and keep our customers ahead of increasingly sophisticated mass copying programs capable of undermining their business. With Trigger Functions and our enhanced disc encryption signature, we can offer interactive entertainment publishers an unprecedented level of copy control."

The SECUROM copy control solution prevents illegal CD-R burning, hard disk recording, Internet distribution, and mass replication while maintaining the highest disc drive compatibility rates on the market. SECUROMTM also uses very little disc space, enabling software developers to maximise a disc's capabilities.

SECUROM is developed at the "Virtual Factory," Sony DADC's dedicated copy control technology center in Salzburg, Austria. SECUROMTM mastering and replication is available at Sony Manufacturing plants in the U.S., Australia, Austria, Brazil, Canada, China, India, Japan, and Mexico, as well as at other authorized replicators worldwide. SECUROM is used by more than 150 customers worldwide, including games publishers such as Vivendi Universal Games, Disney Interactive, Infogrames, JoWooD, Eidos and BBC Multimedia.

For more information, contact Bernhard Wiesinger at +43-6246-880-378, send e-mail to bernhard_wiesinger@sonydadc.com, visit us on the web at www.securom.com.