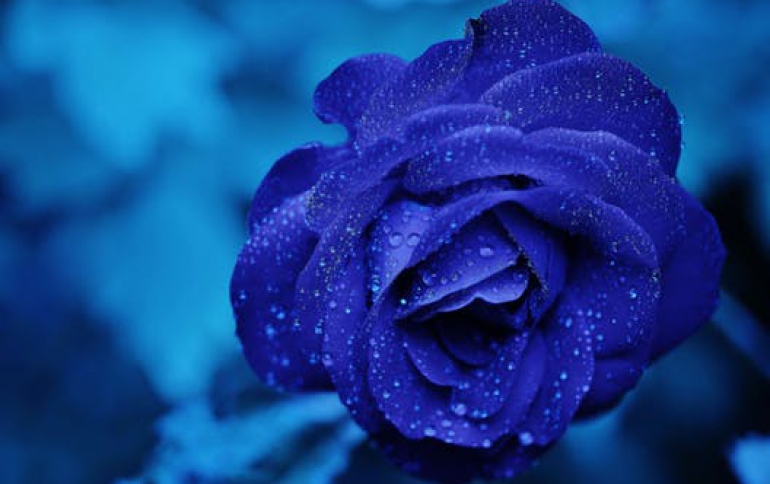 LG Viewty Makes Its Home Debut
LG finally unveiled the Korean edition of its Viewty phone, which was previously launched in Europe in October. LG Viewty is the first high-tech category phone, in contrast to the company's popular Black Label Series of design-focused handsets with emotional appeal.

Armed with a 5.0 megapixel camera with certified Schneider-Kreuznach lens and manual focus, this full touchscreen camera phone is for the serious photographer on the go.

ISO800, SmartLight and Image Stabilizer with a dedicated-key help users take great images in low light or while moving. However, one of Viewty's most unique features is the ability to play video at one-fourth normal speed, thanks to is high-speed 120fps video recording function. On top of that, the phone's handwriting editing and drawing function allows consumers to add a creative touch to images directly through the 3-inch LCD touch screen. Finally, a user can share his or her creative work by directly uploading it to the mobile edition of Cyworld, the Korean equivalent of Facebook. For the global version of the phone, the LG KU-990, uploads can go directly to YouTube.

The Korean edition of LG Viewty comes in three models of 7.2-Mbps 3G phone, respectively tailored to all three major Korean network service providers: SK Telecom, Korea Telecom Freetel and LG Telecom. The global edition is a single 3.6-Mbps HSDPA model for the European open market.

LG Viewty was also launched in Singapore, South Africa, Malaysia, Taiwan, UAE and Thailand in November. The phone will be available by the end of this year in other parts of Asia, the Middle East and Africa.