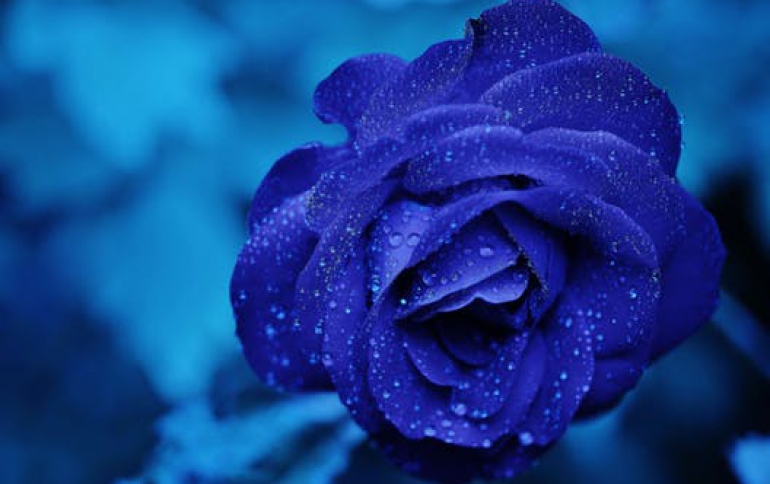 New Software Features Simple Video Editing and DVD Authoring
GEAR Software today released GEAR Video 9.0, a consumer video editing and DVD authoring package. GEAR Video 9.0 offers home users a simple software tool for creating memorable Video DVDs.

GEAR Video 9.0 features DVD and DivX format choices, along with media editing and authoring features to make presentations on DVD. With GEAR Video 9.0, making menus and title pages using thumbnails with user selected backgrounds is a snap. The software also helps users create custom slide shows with transition effects using video clips and digital stills. GEAR Video 9.0 also provides a video editor that can be used for cuts, merges and transition effects.

A variety of help tools and tutorials are available at gearsoftware.com. GEAR Video 9.0 is available for 30-day trial at www.gearsoftware.com/movie-making-software.cfm.

GEAR Video 9 will support Microsoft Windows XP, and Windows Vista. It is available through GEAR Resellers and the GEAR Store at www.gearsoftware.com . The estimated street price for GEAR Video 9.0 is US$79.99.