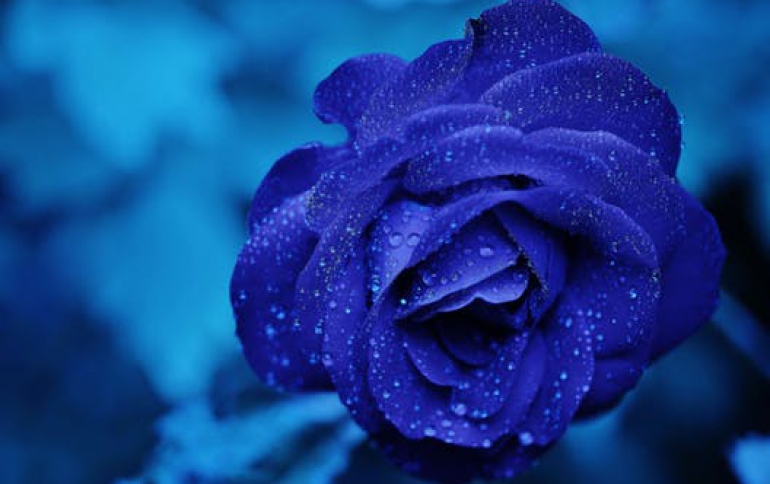 GEAR Software announces GEAR PRO 'Mastering Edition' 6.04 for DVD/CD/TAPE at Comdex
Harnessing the power of GEAR recording technology for DVD and CD mastering, GEAR Software, Inc. (www.gearsoftware.com) today announced the release of GEAR PRO Mastering Edition 6.04 for DVD/CD and Tape. Designed for technical and media professionals, GEAR's Mastering Edition creates cross-platform ISO/UDF-compliant video, audio and software title projects. For CD and DVD mastering projects ranging from prototyping, pre-master testing, one-off production and multimedia data archiving, GEAR PRO Mastering Edition is a complete solution. GEAR is a powerful tool for "in house" CD and DVD projects or for multimedia projects that are sent to replication facilities via DVD/CD disc, tape or over the Internet. "GEAR PRO Mastering Edition 6.04 was specifically designed with the needs of the professional mastering market in mind," said Sam Plummer, Senior Vice President for GEAR Software. It is a reliable and powerful tool for building CD and DVD projects of all types. We've worked very closely with industry professionals to deliver a software solution that the replication industry can use and also one that they can recommend for their customers."

DVD professionals can use GEAR to burn their completed images to DVD-R for quality assurance or distribution to replication facilities. All DVD formats are supported, including DVD-5, DVD-9, and DVD-10. Using GEAR for this purpose is a cost-effective way to free up expensive authoring systems for their intended use With GEAR it is easy to include ROM content on a DVD-Video title. A project can remain fully compliant with DVD-Video specifications, while delivering additional software, data, or audio content. Corporate marketing departments, which previously delivered promotional material on VHS tape, can now send out a DVD Video which can also include data sheets, slide presentations, or a complete catalog. Movie studios can integrate web links to home video sales sites. Software developers can integrate complete training or demonstration videos into a DVD title. Using the ultimate DVD formatting tool, the possibilities are endless.

GEAR's DVD and CD mastering tools give audio professionals complete assurance that their music project is being formatted or transferred error-free. GEAR detects and reports uncorrectable errors that may occur as a CD Audio track is copied. All CD formats are supported, including CD-text, CD+G, and CD+MIDI. Even audio titles with multiple indexes per track can be accurately copied.

"Increasingly, professionals are turning to GEAR to enable their CD projects to be accurately converted to a DDP image file for Internet transfer to a replication facility in real-time," explains Tom Vaughan, GEAR's Product Manager. "Replicators can gain an additional day in manufacturing and faster turnarounds become possible. Using GEAR, jobs that are transferred over the Internet can be immediately verified at the replication facility."

With over 10 years of experience developing professional pre-mastering and mastering software, GEAR is dedicated to providing solutions to meet the evolving demands of the pre-mastering, mastering and data storage markets. GEAR PRO Mastering Edition 6.04 supports the creation of titles for DVD-ROM, DVD-Video, CD-ROM, CD-ROM XA , CD-ROM Mixed Mode, CD Digital Audio and Video CD. Images can be pre-mastered for authored file formats such as CD-Extra (Enhanced Music CD), Photo CD, CD-I, Commodore CDTV, EB (XA), CD Karaoke, proprietary video game and software application titles. It also supports compressed and encrypted file formats and custom-generated images beyond standard UDF and ISO 9660 specifications. GEAR is able to accurately read and transfer all CD and DVD formats. All of this is provided with the option of command line interface or a full drag-and-drop interface providing menu choices with context sensitive help.