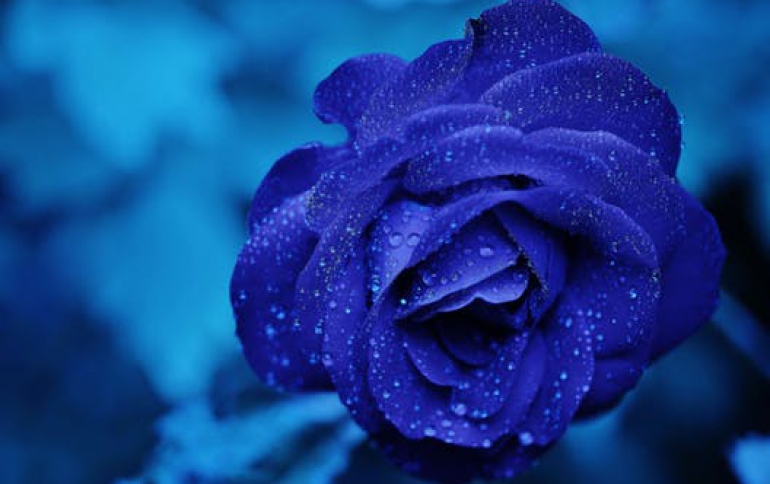 New Opera Mobile For Android Offers Safer Web Surfing
After a diet, the new Opera Mobile 12.1 for Android is ready to show off its new binary in the Google Play store. Despite being tailor made for four different chipsets, ARM v5 and v7, MIPS and X86, the Opera Mobile 12.1 browser remains sleek since you only get the version suited for the chipset in your Android mobile or tablet.
Opera Mobile is a full-featured sibling of the data-saving Opera Mini, a browser essential for anyone on a slow network, or in need of compression to save data. Opera Mobile 12.1 features Opera Turbo technology, one click turns on the compression capability - and you will use less data.
Opera Mobile's new fraud detection system tells you when a webpage has been marked as being suspicious or used for illicit activity.
In Opera Mobile 12.1, several desktop capabilities are available for your mobile and tablet devices:
- SPDY: Shortly after the introduction of SPDY on Opera 12.10 desktop beta, the HTTP improvement protocol has made it into the Opera Mobile version. Using a new and improved protocol for communicating to web servers around the world, the SPDY protocol makes fetching webpages more efficient. Twitter and Gmail are two early adopters of the SPDY protocol.
- WebSockets: Rich content is the new way of the web, and WebSockets is here to make it happen. With WebSockets, the browser in your mobile device get access to the web server, improving two-way communications between your mobile device and web server for applications.
Opera Mobile 12.1 also supports CSS Animations and Flexbox, which allow web developers to be even more creative in design and layout of their webpages. Opera has also added HTML5 goodies like HTML5 Drag and Drop and the HTML5 Clipboard API to Opera Mobile 12.1. These features help web developers connect better to the surfer?s devices and, e.g., access clipboard content such as text and pictures.
Opera Mobile 12.1 for Android is available for download from the
Google Play store