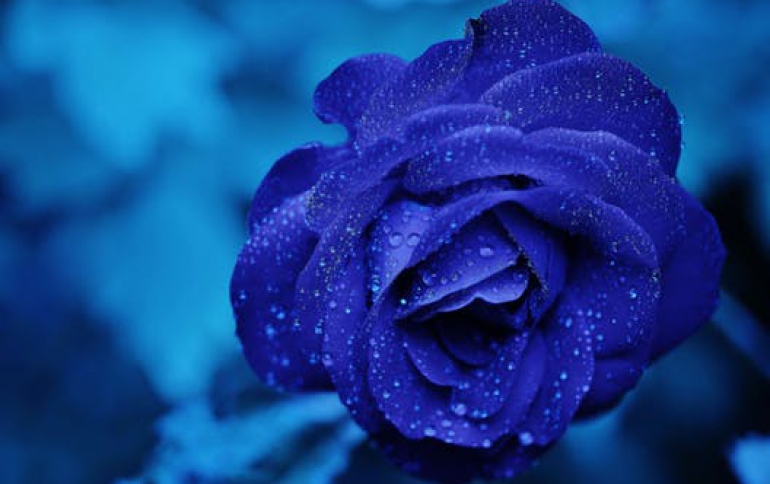 New MSI N9800GTX-T2D512 Graphic Card For 3-way SLI
MSI introduced the MSI N9800GTX-T2D512 graphics card, supporting HybridPower technology, 3-way SLI, PCI-e generation 2.0 and NVIDIA PureVideo HD technology.
The MSI N9800GTX-T2D512-OC is equipped with 128 stream processors that each run at 1688MHz.
Specifications MSI N9800GTX-T2D512:
- Nvidia 9800GTX chipset
- PCI Express generation 2.0 support
- 512 MB, GDDR3 memory
- DirectX10 support
- TV Out / Dual DVI / Dual-Link DVI / HDTV-Out
- HDCP support
- NVIDIA PureVideo HD technology
- Special Game Bundle "DiRT" & "The Lord of the Rings"
The MSI N9800GTX-T2D512 is equipped with the NVIDIA HybridPower technology. With this new technology users can combine the onboard GeForce GPU with the MSI N9800GTX-T2D512graphic card. This creates an extra performance boost. When the MSI N9800GTX-T2D512 is not being used it can be powered off and switched to the onboard GPU. This provides a silent, low power pc solution.
The 3-way NVIDIA SLI technology offers amazing performance scaling by implementing AFR (Alternate Frame Rendering). MSI claims that when a 7 series NVIDIA nForce motherboards is combined with 3-way NVIDIA SLI technology, the performance will be increased up to 2.8 times over a single GPU.