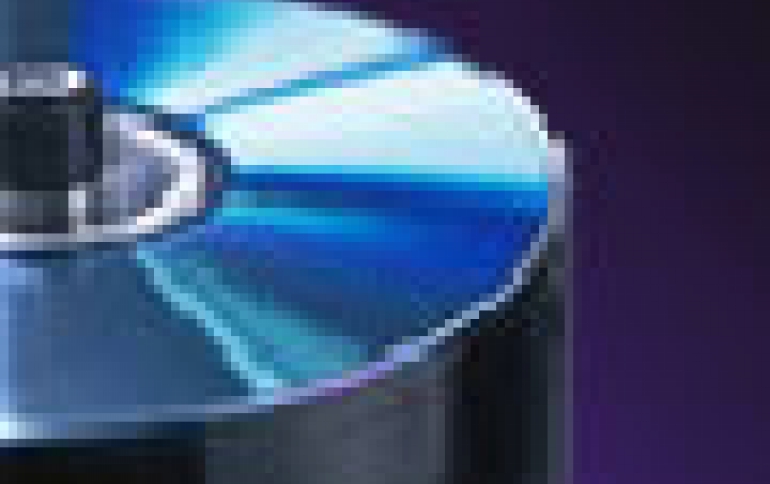 New ISO standard Gives Recommendations For Care of Optical Discs
A new International Standard establishes general principles and gives recommendations for the care and handling of optical discs during use with a view to maximizing their effective life. ISO 18938:2008, Imaging materials ? Optical discs ? Care and handling for extended storage, applies to the families of compact disc (CD), digital versatile disc (DVD), high definition digital versatile disc (HD DVD), Blu-ray disc (BD), and any hybrids of these families, as well as each type of disc within a family, e.g. injection moulded [read-only memory (ROM)], dye-layer [recordable (R)] and phase change [rewriteable (RW), random access memory (RAM)] technologies.

As with other media there are concerns about the life expectancy of recorded information on optical discs which, like paper records, photographic film and magnetic tape, can be subject to both damage and decay.

Mr. Ted Sheldon, Committee member of ISO/TC 42, Photography, which developed the new standard, makes the point: "In addition to storage conditions, the proper care and handling of optical discs is vital to prolonged disc life. Faulty handling, packing and transporting techniques and methods can cause physical damage to the discs and their recorded content. Extending the longevity of optical discs requires appropriate handling methods. Following these recommendations promotes their physical integrity and increases their effective life."

ISO 18938:2008 addresses the issues of physical integrity of the medium necessary to preserve access to the recorded data. These include use and handling environments, including pollutants, temperature and humidity and light exposure, contamination concerns inspection, cleaning and maintenance, including cleaning methods and frequency, transportation disasters, including water, fire, construction and post-disaster procedures as well as staff training.

Although some of the recommendations in ISO 18938:2008, such as staff training programmes, apply specifically to large-scale usage, the basics of all recommendations are intended for any circumstances where the desired result is long-term use of the medium, whether archival, commercial or personal.

The effective life of optical disks can also be increased or decreased significantly depending upon the conditions under which they are stored. Storage recommendations are given in ISO 18925:2008, Imaging materials ? Optical disc media ? Storage practices.

ISO 18938:2008, Imaging materials ? Optical discs ? Care and handling for extended storage, was prepared by ISO/TC 42, Photography. It costs 108 Swiss francs and is available from ISO national member institutes and from ISO Central Secretariat through the ISO Store.