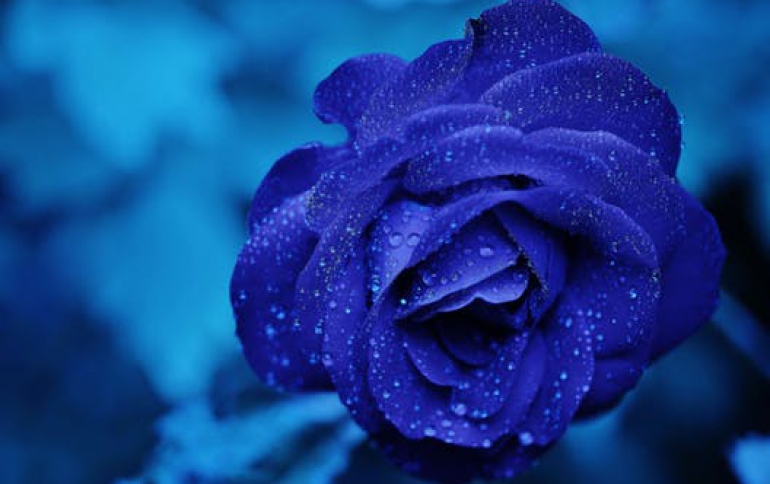 New Firmware For PS3, PSP
Sony Computer Entertainment updated the firmware for both Playtation 3 and PSP gaming devices today.
Version 1.70 for PS3
The new firmware 1.70 update for the PS3 is improves game play performance and adds rumble support for PS2 games and controllers. Note that the update will not add the rumbling feature to the the PS3 SIXAXIS controller.
Sony lists only the following compatible force feedback controllers: Streetcar GO! Controller TYPE2, Streetcar GO! Shinkansen private controller, Hori Flight stick 2 and GT-FORCE Pro. These are mostly Japanese market only controllers.
The other new feature allows you to download PSP-compatible PS1 games in the PSP Store and store/play them on the PS3.
The firmware is currently available to Japanese owners of PS3 at
http://www.jp.playstation.com/ps3/update/
.
Version 3.40 for PSP
In addition, Sony Japan released the latest firmware version 3.40 for the PSP.
Sony says that PSP owners have to upgrade to thelatest firmware if they want to continue buying and playing emulated PS1 games after the newly PS3-compatible versions go live, thanks to a new security system.
For more information visit
http://www.jp.playstation.com/psp/update/ud_01.html
(Japanese). The updates are also expected to be available in U.S. and Europe.